The latest news from The Sussex Sign Company
Have you ever half glimpsed a faded piece of signage in London? Then you've seen a ghost sign, one of the fascinating pieces of signage history that can still be seen around the capital. These fading adverts, like the Hovis sign in Haringey and the Bovril sign in Brixton, have endured over the centuries and… Continue reading Signage History – The Ghost Signs Of London
---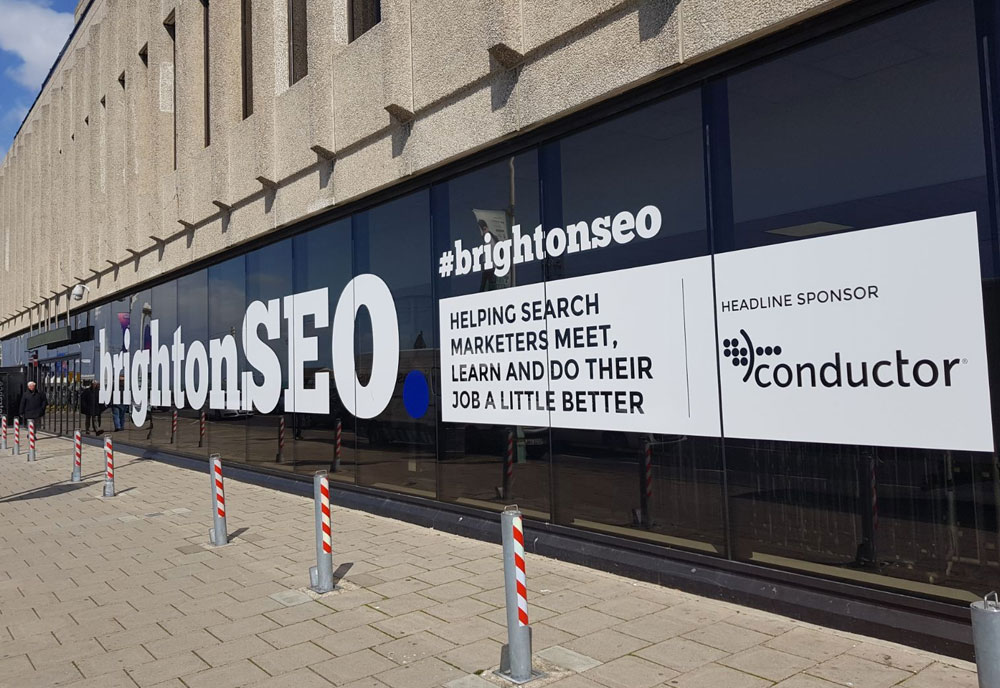 Event sponsorship, in London and across the country, connects your business to the community while communicating a positive brand message. Signage for sponsors is a savvy way to raise awareness of your brand, drive traffic towards your business and ultimately create more sales opportunities. Innovative signage puts your sponsorship front and centre for maximum impact.… Continue reading Signage for Sponsors: Connection and Communication
---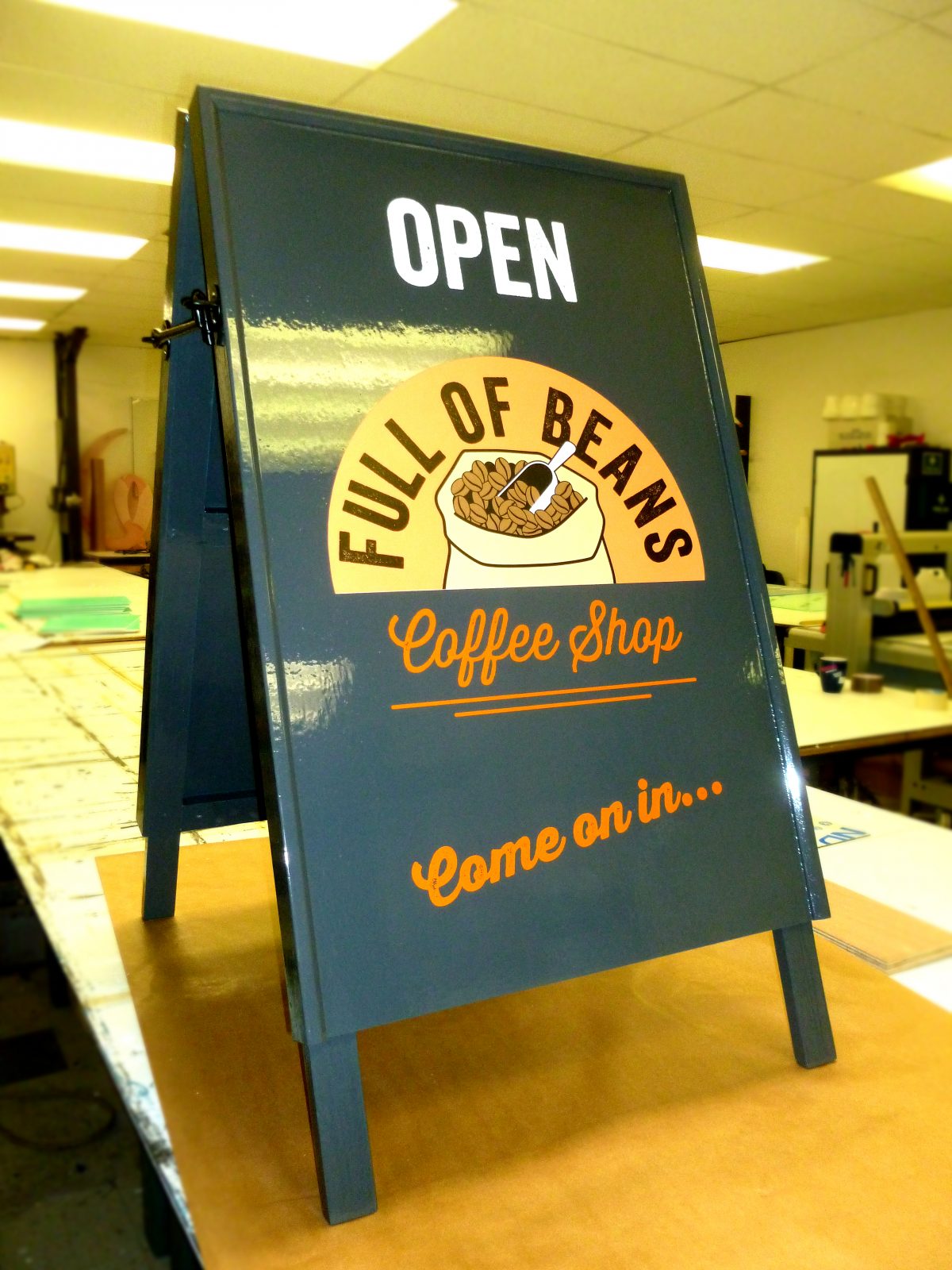 Wherever your business is, from London to Edinburgh, the chances are that you'll need temporary signs. You could be thinking ahead to the winter sales or considering running your own pop-up shop or restaurant for a few weeks or months. Whether your business is well-established or seasonal, temporary signs are lightweight, cost-effective and durable enough… Continue reading Temporary Signs: Why, When and What?
---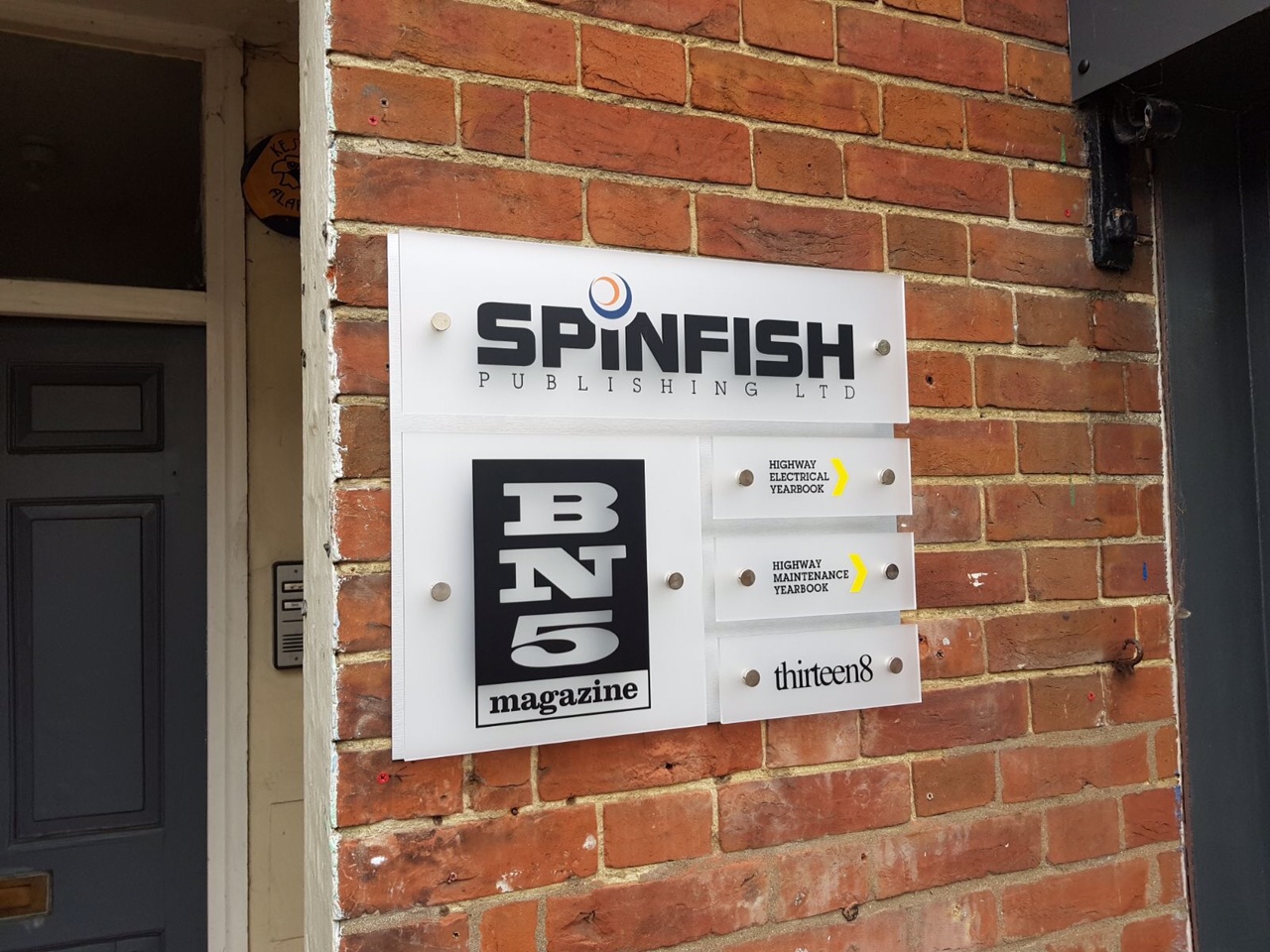 ---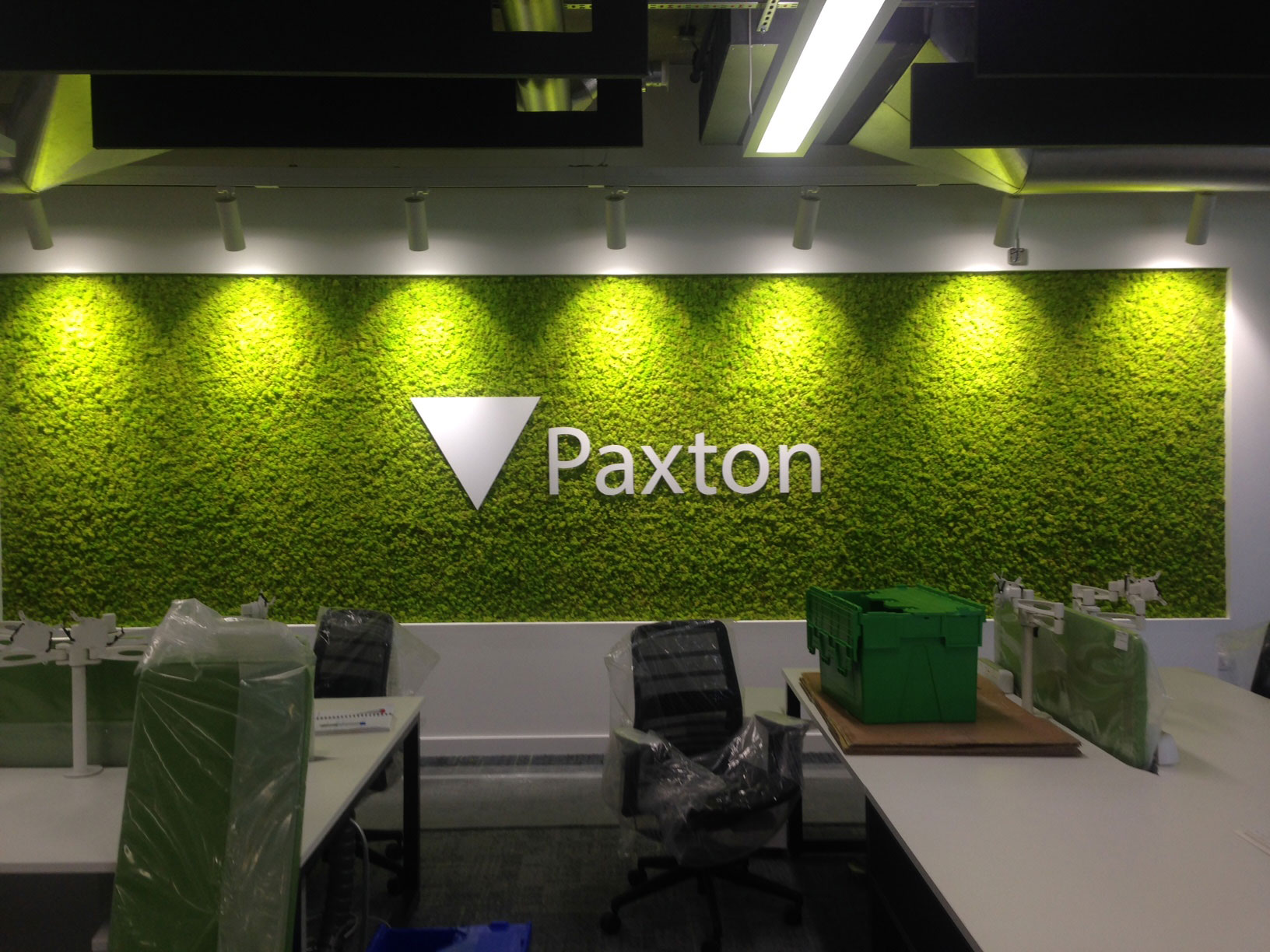 When it comes to creating eye-catching signs for your London business, size really does matter. It's critical that you get the right size when it comes to signage – too large and you can ruin the aesthetic of your premises, too small and you'll never get noticed and your potential customers will never know who… Continue reading Size matters – get the right size sign for the job
---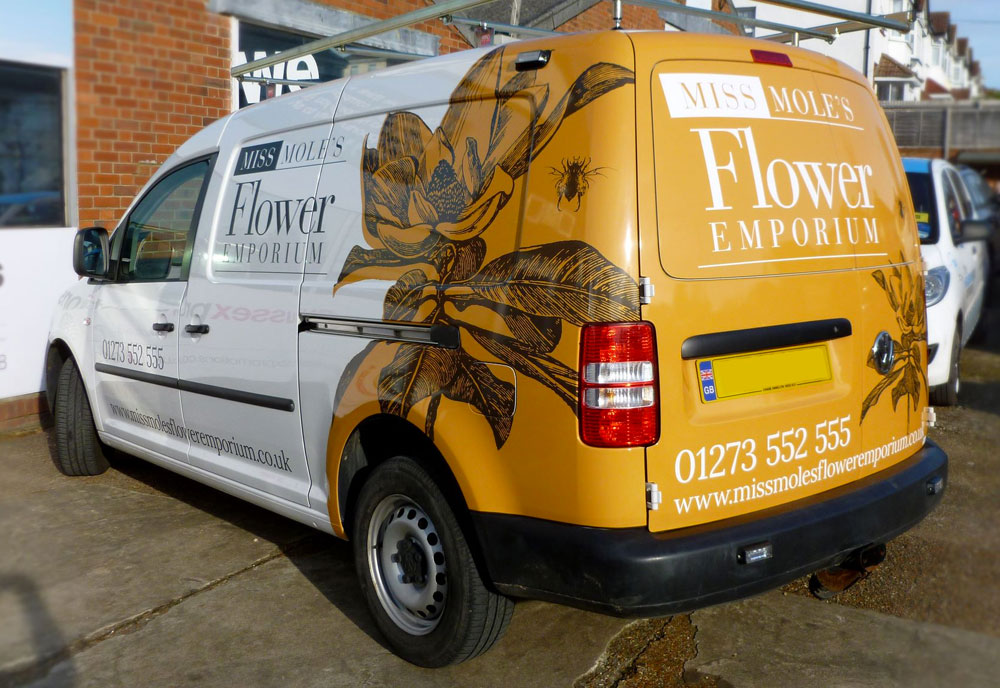 It's a bold statement, but your Brighton business needs vehicle wrapping. Without it, you're missing out on low-cost marketing with a massive return on investment. With anywhere between 2,000 to 9,000 impressions per hour and no ongoing costs once your wrap is installed, the benefits of a well designed wrap are enormous. But where do… Continue reading 5 tips for vehicle wrapping: What's your design inspiration?
---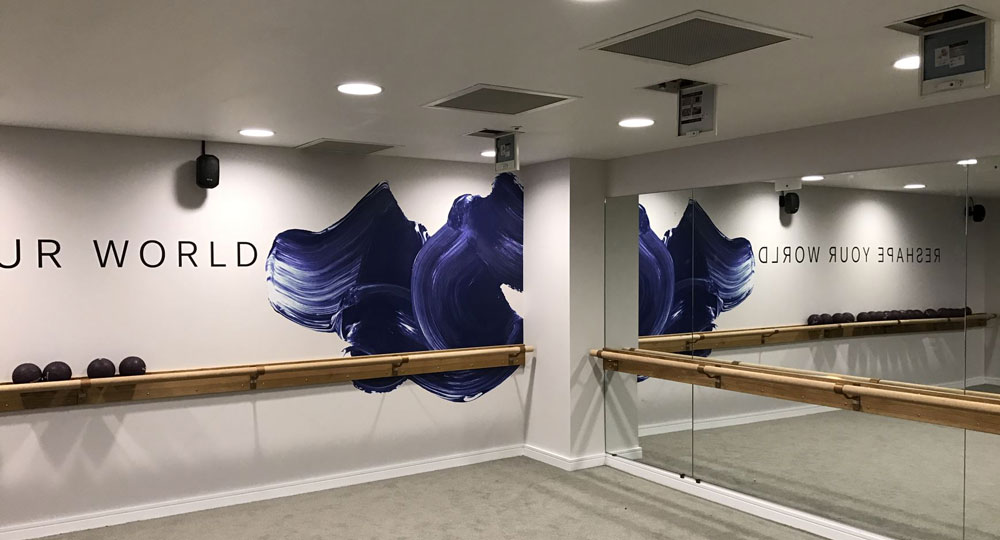 When a client enters your London office, what impression does it make on them? If your first impressions could do with smartening up, consider new signage in the form of digital wallpaper. This is the innovative way to combine colour, pattern and corporate messaging in one aesthetic package that delivers real design punch with a… Continue reading Signage Choices: Why your office needs digital wallpaper
---
If you're holding an event in West Sussex, are you overlooking the basics such as your event wayfinding signs? These signs can help your guests move smoothly from place to place, which is why you need to put yourself in their place. People can get lost or become overwhelmed by the sheer scale of an… Continue reading Signage For Real People, To Maximise Your Event
---
If you want to align your East Sussex business with 21st century marketing, you need vehicle livery. Offering low costs per impression with high impact branding, this type of advertising is ideal for small businesses who need a cost-effective way to reach their target audience. If you don't want to be just another business with… Continue reading Vehicle Livery: What It Is And Why You Need It
---
---