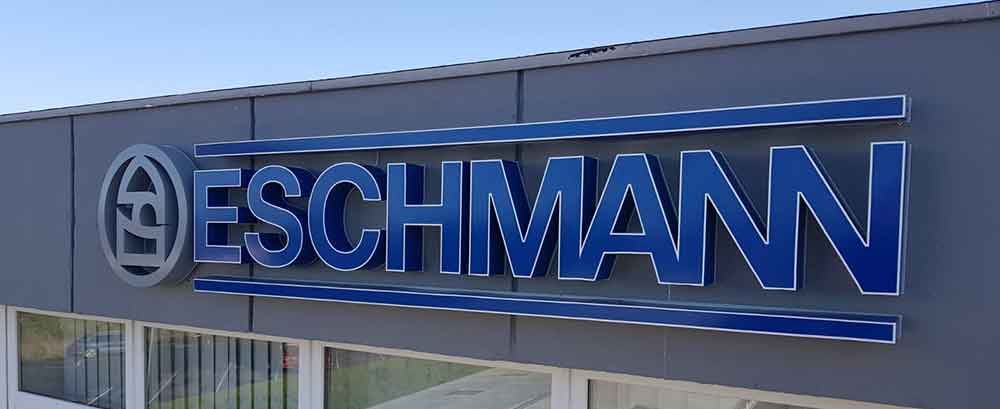 We specialise in the design, manufacture and installation of high-quality business signs and commercial signs. We make to your exact specifications or use our custom design service.
We work on small and large projects. Getting the best signage advice and service, you can talk to our experienced team. We are Safe Contractor gold standard accredited which means our standards are first-class and your signage is guaranteed for three years.
Commercial building signs
The term 'business or building signs' can encompass all kinds of signs fitted to a building. They can be illuminated, pin-mounted or flush mounted, customised to your branding, ensuring your company name will be noticed.
Our full service includes sign design, planning (if needed), manufacturing, installation, and future maintenance plans.
Iconic building signs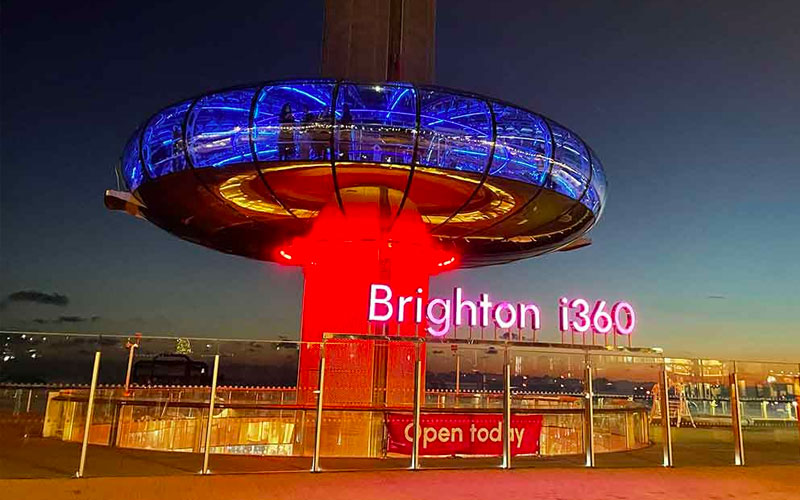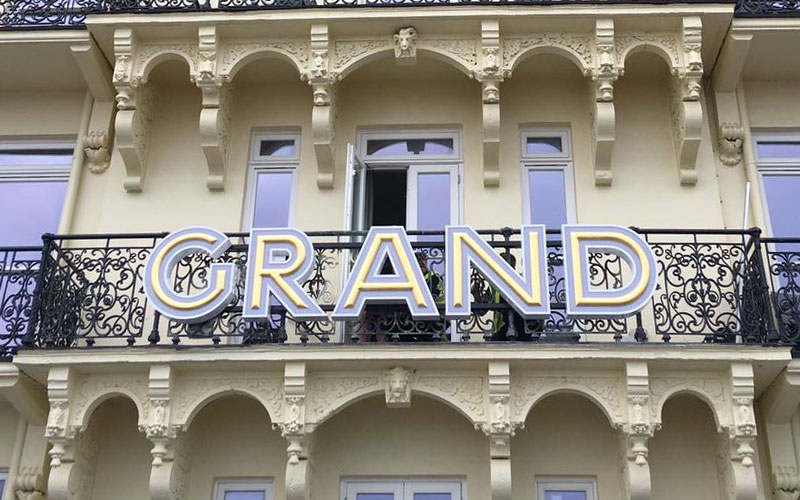 In Sussex, we have installed some very famous signs, including the Grand Hotel in Brighton and the i360, which was a real favourite of ours.
Branding your building façade with striking letters highlights your brand and increases brand awareness. Your company name on top of a building is the most effective way of getting noticed, whatever your industry.
Commercial business sign design
The Sussex Sign Company has over 25 years of signage design experience. We can provide stunning designs for all kinds of industrial, commercial, and educational signage and all sizes of businesses. We cater for the sole trader as well as the larger organisations.
With the help of new technology, our designers can show you what the final sign will look like before production starts. This technology ensures that each customer is fully satisfied, and our production times are kept to a minimum.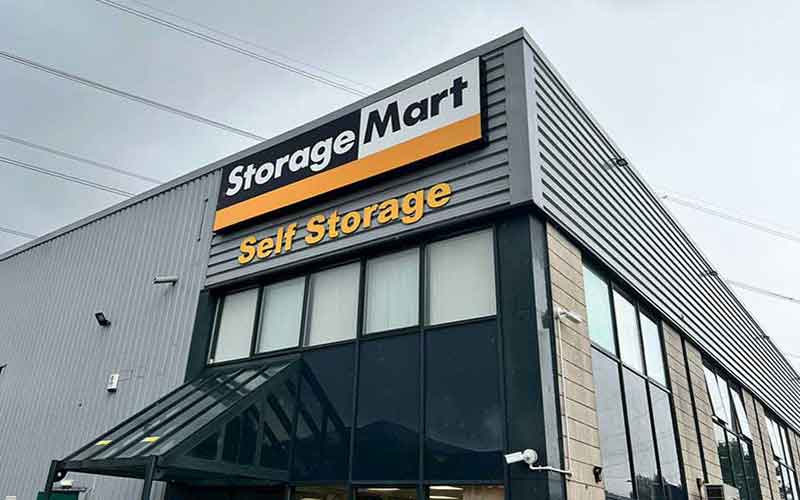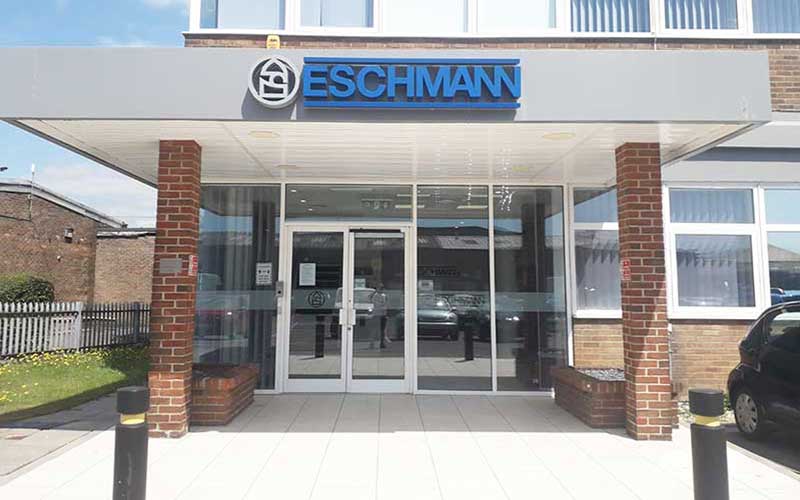 Installing your business signs
After making your signs, we offer a full installation service. Our fitters and technicians are efficient and professional with the required skills, including health, safety and construction certificates.
Premium materials for the best business signs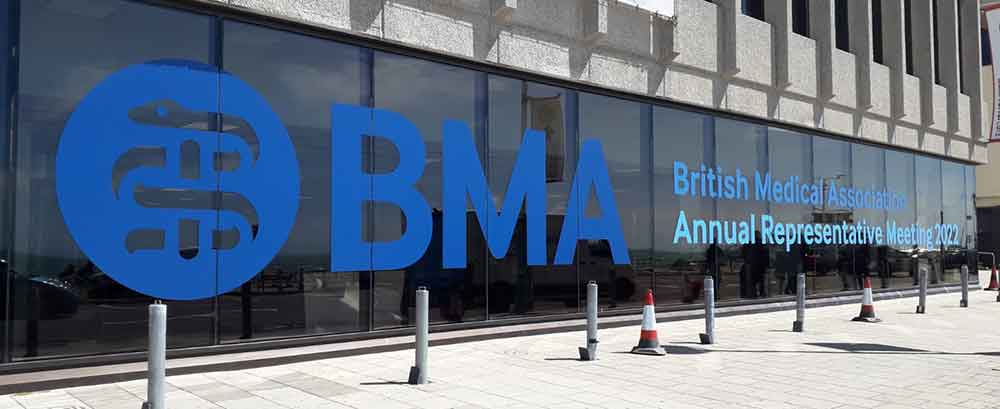 Exterior building signs need to be long-lasting and highly effective. Therefore, we use premium materials for increased durability and higher visibility. Materials with a longer lifespan include aluminium, acrylic, PVC, wood and aluminium composite. We also offer large format printing for outdoor signs in sun-resistant graphics printed on light yet robust fabrics for more temporary branding on buildings under renovation.
3D lettering
3D letters are a common exterior branding medium used for many types of signage. They are more commonly used on exteriors but can look striking as an indoor logo sign, especially in a reception or visitor area. As a result, they can become the talking point of a re-brand.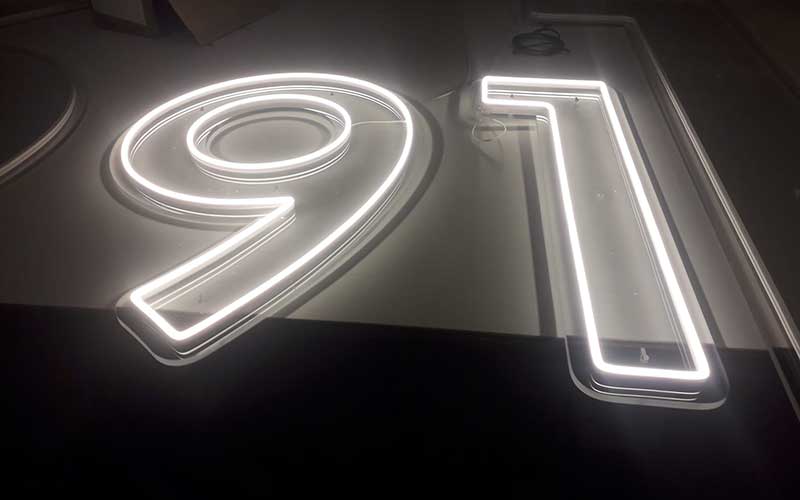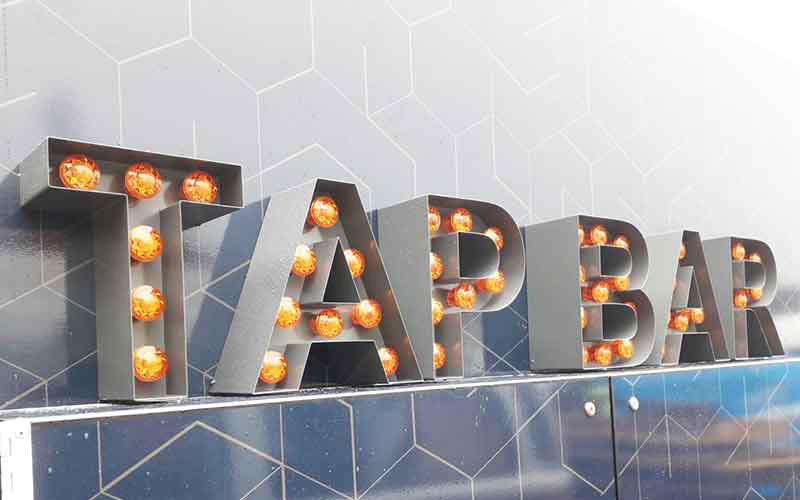 You can use 3D letters in different ways; they can be face-lit, side lit, backlit or have an open mounting option. The flexibility is vast, which is why you can save a lot of time and money using a company such as The Sussex Sign Company for advice and experience.
Reception branding with custom signs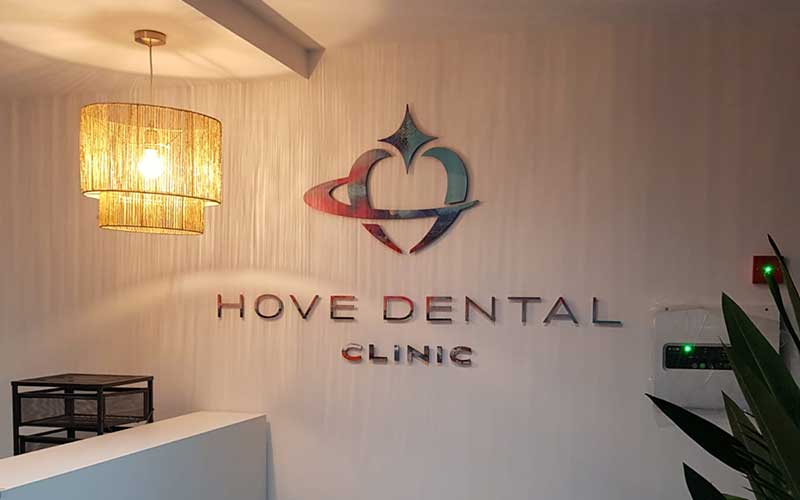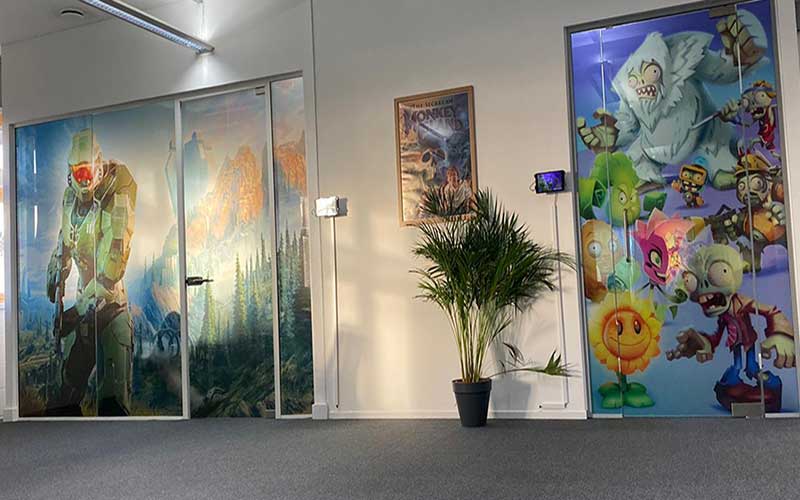 We've done many reception signs and interior branding over the past thirty years. It is an ideal way to showcase your company's logo, creating space that enhances your customer experience.
We make all kinds of signs to enhance your office interior and workspace, from custom graphics to window and wall decals.
Architectural signage
Architectural signage ensures you get a unique sign that transforms your business and provides you with the right image.

Projection signs or hanging signs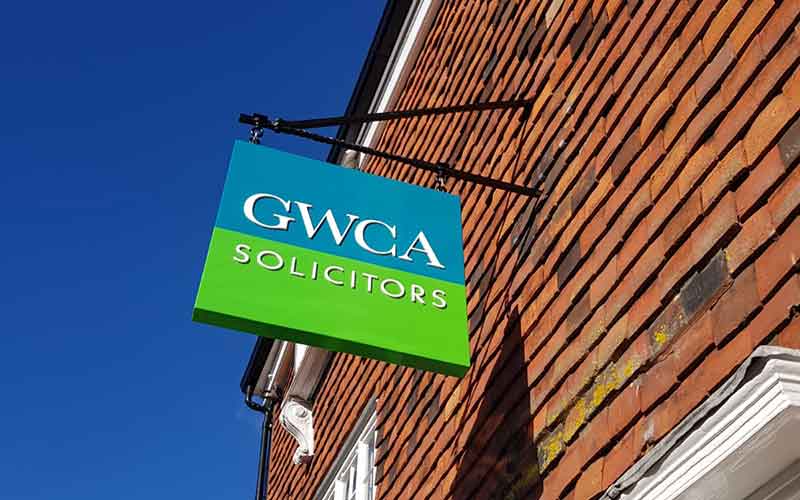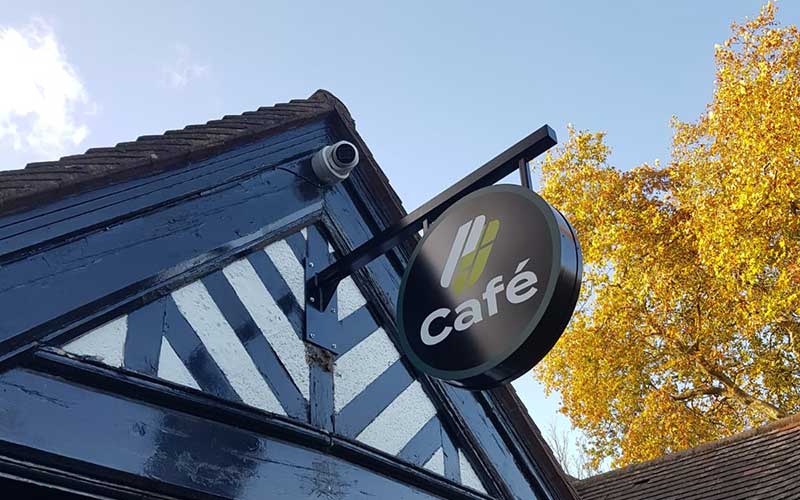 One classical signage solution is a projection sign or hanging sign designed to stick out of the front of your building and provide double-sided visibility. We can produce projection signs in different materials depending on your requirements. They can be illuminated or not.
Fully accredited
Our full service includes design, manufacturing, installation, and maintenance. In addition, we aim to provide the best signs and services to increase your brand's visibility and reflect your company values.
To ensure you are getting the most from your signs and signage, call The Sussex Sign Company today on 01273 424900 or contact us via our form.
We needed signs for our new offices, in Burgess Hill. Sussex Sign's were total pro's. We gave them the artwork, they made everything we needed and even came to install it all. Went like clockwork. I would absolutely recommend...
Kirsty Hague
15. December, 2022.
The team at Sussex Signs are incredibly customer focused, They have worked for me on a variety of jobs and offer a large choice of solutions for clients. thank you so much to Norman and all of his dedicated team.
Paul Cartwright
14. December, 2022.
Love these guys! Excellent service. Despite being in a similar industry, we still had a bit of messing about with graphics, but the team were very patient. The fitters were excellent too, working throughout a wet morning. Really pleased with the finished job.
Ella Whitfield
13. December, 2022.
Very professional and polite company. Always a pleasure to use.
Clearline Recruitment
22. November, 2022.
We recently moved offices and used Sussex Signs for a variety of Signage. All works were completed in the timeframe agreed and we are very happy with the results.
Janice Ashton
22. November, 2022.
It is always a pleasure working with these guys - the team is professional, they communicate throughout the process and most of all, their signs look great and last!
Smudger
11. November, 2022.
A huge thank you to The Sussex Sign Company for a fantastic job on my van 😻😻 Norman and his team were great from start to finish, Highly recommend A*
Jordan Lickliter
1. November, 2022.
Sussex Signs is Brighton Gin's go to signage maker and we are always thrilled with their work and level of customer service. As a small local business we love to support other local companies and Sussex Signs never disappoints! Highly recommend!