Business signs and architectural signage

Not every sign company can produce a wide range of business signs. Architectural signage is a way of ensuring you get a unique sign which transforms your business and provides you with the right image. Your building says so much more about your business than you could possibly imagine.
Many businesses have a fantastic product but the signage they purchase to enhance their brand can fall very short. If your signage is designed, manufactured and installed correctly it is the best way to promote your business.
More details on retail and shop fascias can be found here but there are so many more projects that we have worked on from major shopping centres and gyms to world-renowned hotels and global businesses.
To view some of our Recent Projects and Portfolio Work- Please Click Here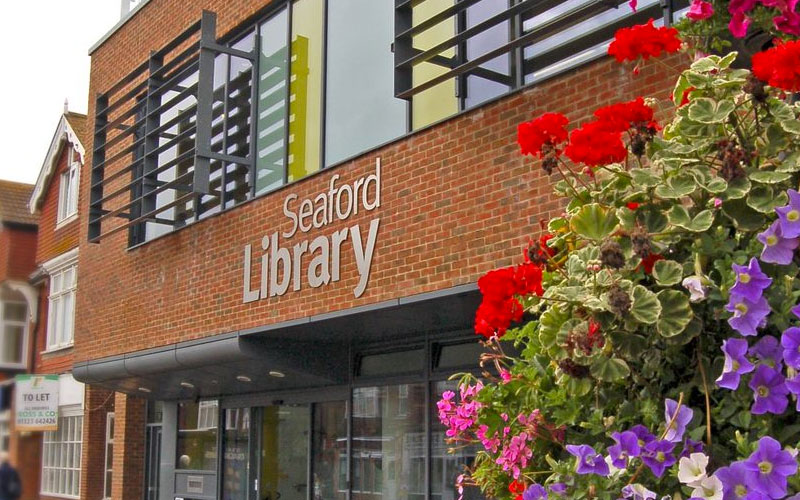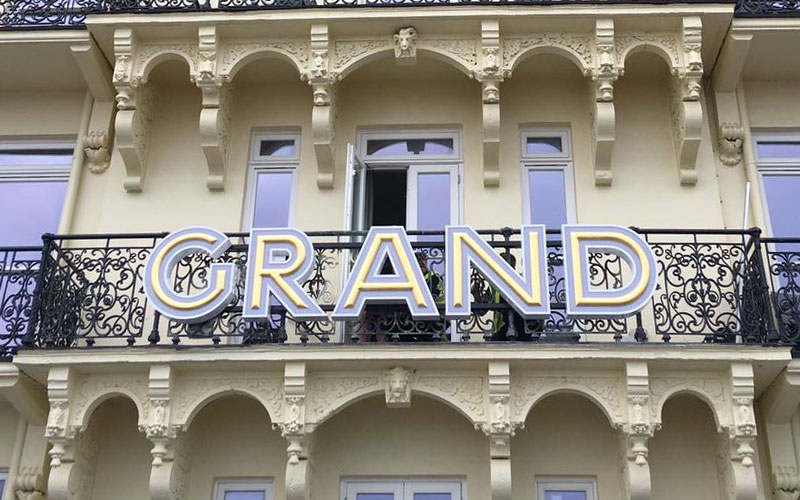 Business signs for a new shop, restaurant or factory?
If you are planning a new building and using a firm of architects, we recommend explaining your signage requirements to them so that they can design your signage to enhance the new building.
If this is not possible and you are taking on an existing building and need new signage to enhance your brand, then just give us a call and we can do the rest.
Bold illuminated LED signage
Internally illuminated signage is the Rolls Royce of the signage world and by installing long-lasting, efficient LED lighting you can make your business signs stand out from the crowd.
You never see a quality establishment unlit in the hours of darkness. Imagine your favourite hotel or restaurant with unlit signage at night, it just wouldn't happen.
Looking for interior signs for your business – visit our internal signs page
To ensure you are getting the most from your signs and signage, call The Sussex Sign Company today and see how we can help.
Send us a message
---
Our Products