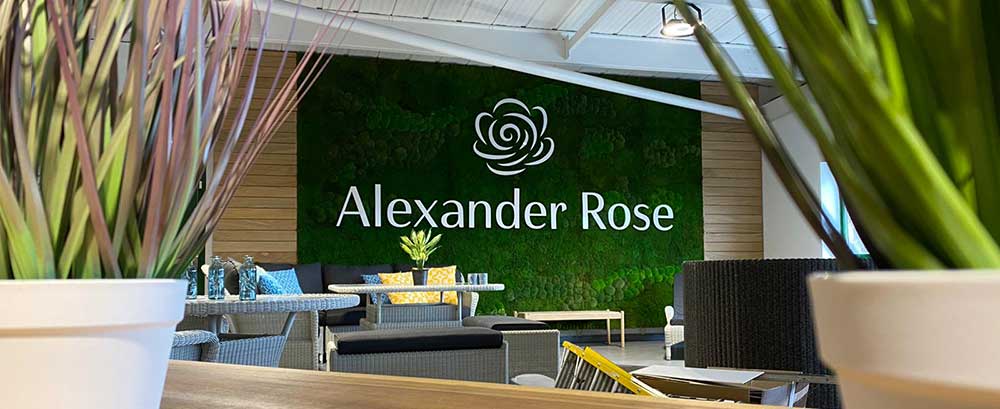 Full design service for business signs
The Sussex Sign Company has been designing signs for over 25 years. As industry leaders, we have extensive experience in providing high-quality signs to businesses of every size.
Custom sign designs
We offer a full service from design through to manufacturing, installation and maintenance. We have 100s, if not 1000s, of different signage solutions that are constantly being updated as styles and new materials come to market.
Our design team produces the most dynamic signage solutions using the latest industry-specific trends and materials.
We will bring your ideas to life, turning your logos into eye-catching signs and vehicle wraps which will serve your business well for years to come. Let us inspire you with our creative design concepts and share ideas with you. Talk to us now on 01273 424900 or use our contact form.
Making an impact with sign design
There are many aspects of sign design. In addition to great looking signage, your signs have to be safe and meet certain criteria. Outdoor signage needs to be weatherproof and robust, while indoor signs can be more refined and elaborate.
Our experienced design team can advise you on working with a range of signage materials and what is best for your particular project.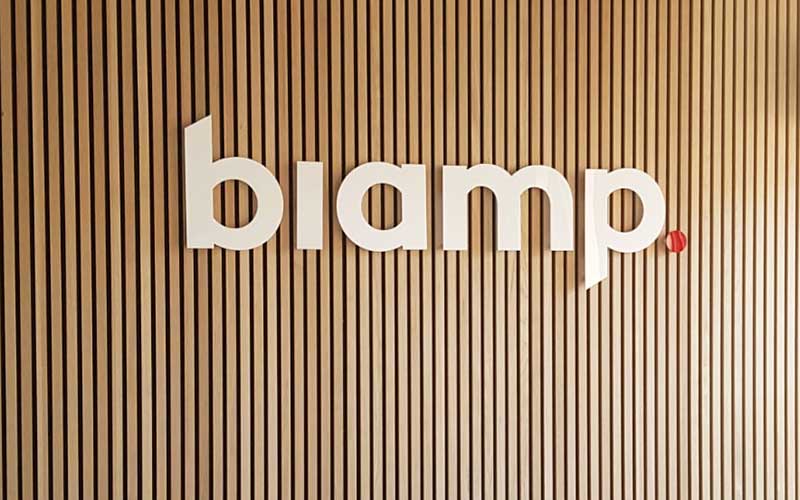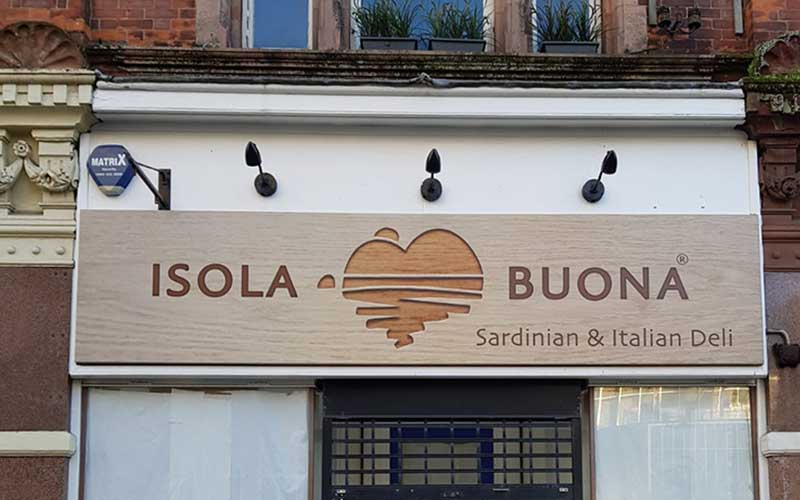 Branding is an important element of your signage
As design experts, we will ensure your branding is properly managed across all aspects of your signage project. When we start working with you, your visual identity and company image is in safe hands and you can be assured of a smooth and professional design, fabrication and installation process.
For more details please use our contact form or call us on 01273 424900.
We needed signs for our new offices, in Burgess Hill. Sussex Sign's were total pro's. We gave them the artwork, they made everything we needed and even came to install it all. Went like clockwork. I would absolutely recommend...
Kirsty Hague
15. December, 2022.
The team at Sussex Signs are incredibly customer focused, They have worked for me on a variety of jobs and offer a large choice of solutions for clients. thank you so much to Norman and all of his dedicated team.
Paul Cartwright
14. December, 2022.
Love these guys! Excellent service. Despite being in a similar industry, we still had a bit of messing about with graphics, but the team were very patient. The fitters were excellent too, working throughout a wet morning. Really pleased with the finished job.
Ella Whitfield
13. December, 2022.
Very professional and polite company. Always a pleasure to use.
Clearline Recruitment
22. November, 2022.
We recently moved offices and used Sussex Signs for a variety of Signage. All works were completed in the timeframe agreed and we are very happy with the results.
Janice Ashton
22. November, 2022.
It is always a pleasure working with these guys - the team is professional, they communicate throughout the process and most of all, their signs look great and last!
Smudger
11. November, 2022.
A huge thank you to The Sussex Sign Company for a fantastic job on my van 😻😻 Norman and his team were great from start to finish, Highly recommend A*
Jordan Lickliter
1. November, 2022.
Sussex Signs is Brighton Gin's go to signage maker and we are always thrilled with their work and level of customer service. As a small local business we love to support other local companies and Sussex Signs never disappoints! Highly recommend!