The latest news on signs, van wrapping and signage ideas.
Business signage: 5 ways it can build your brand Business signage sets you apart from your competitors and gets you noticed. Start building your brand with The Sussex Sign Company today Your brand is about much more than your logo. And standing out from the competition is critical when you're fighting for customers. Your target… Continue reading 5 ways to build your brand with business signage
---
Business signage boosts your brand and makes a great first impression. Contact The Sussex Sign Company to find out more. Now more than ever, custom signage is a great investment for your East Sussex business. If you want to get your brand noticed and attract more customers, business signage will lead customers to your door.… Continue reading Business signage: 5 reasons why it is a great investment
---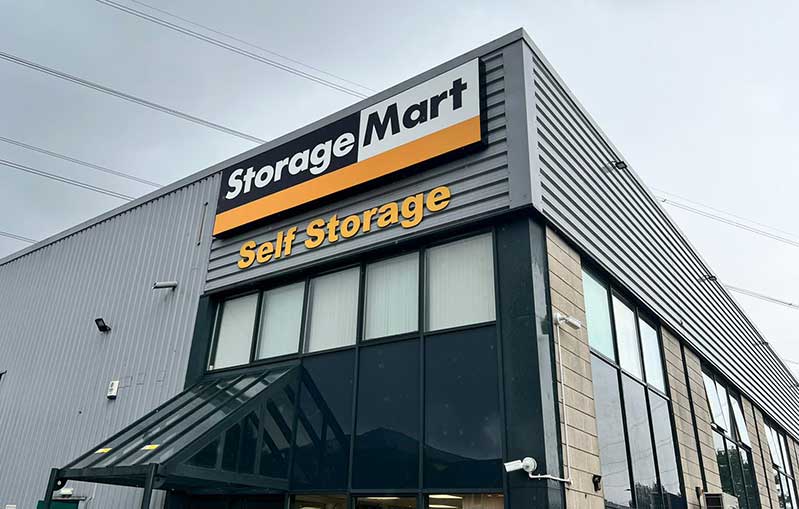 Signage can enhance brand visibility. These clever design and colour tricks can help you get the most out of your signs from The Sussex Sign Company Effective signage makes for effective marketing for your West Sussex business. So understanding how colour and design work can really help you maximise your ROI. Remember, you only have… Continue reading Boost brand visibility with colour signage
---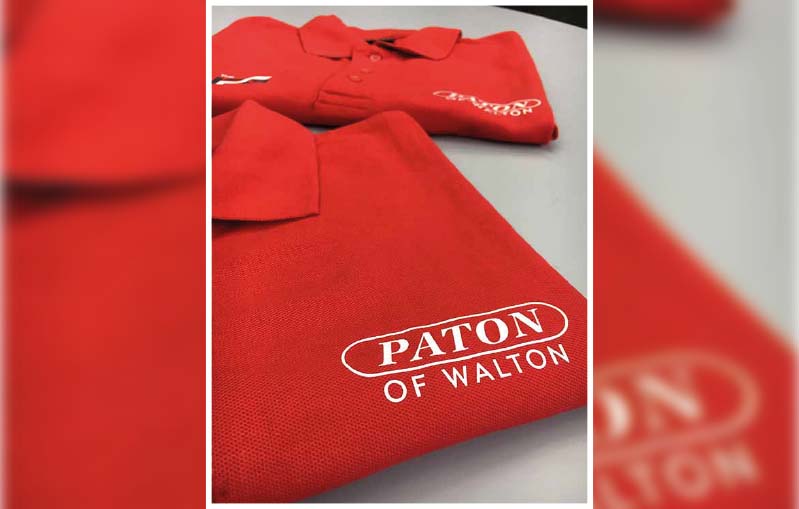 The New Division The Sussex Sign Company opened our Sussex Clothing division in January 2021, shortly after opening our Sussex Banners division. Since starting this division, we have been able to help over 100 clients with their branded clothing needs. We decided to branch out into branded clothing to be able to offer our clients… Continue reading The Sussex Sign Company has a new exciting division!
---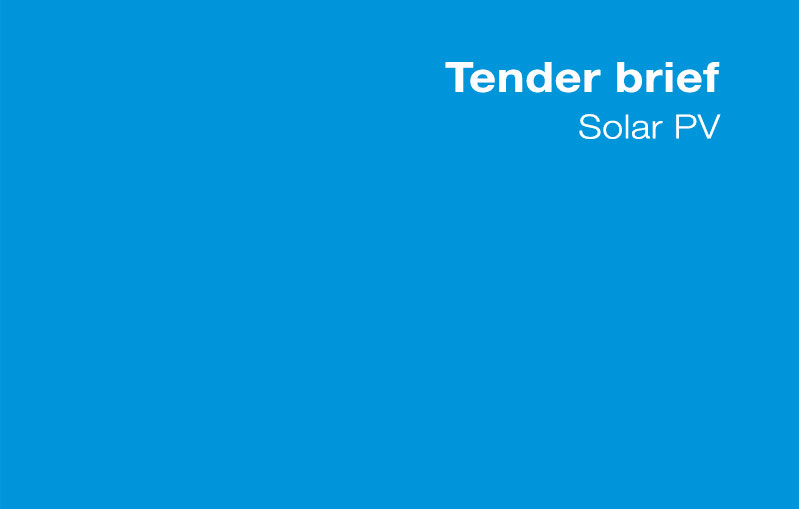 Solar PV installation The Sussex Sign Company are looking to commission the installation of Solar PV on their roof. The array size will need to match our current annual electric consumption of 45,000kWh. The expected timetable is to have the works done by Nov/Dec 2022. Overview The Sussex Sign Company are sign makers and vehicle… Continue reading Tender brief: solar PV installation
---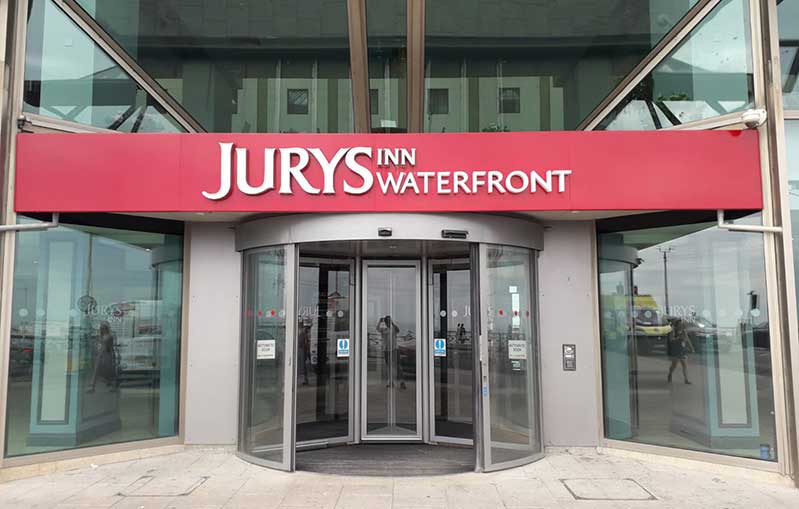 Hotel signs are a great way to create a stunning first impression and improve the guest experience. Contact The Sussex Sign Company today to find out more Traditional signage is still incredibly important if you want your East Sussex hotel to stand out from the crowd. Creating a strong first impression with hotel signs can… Continue reading 5 reasons hotel signs are still important
---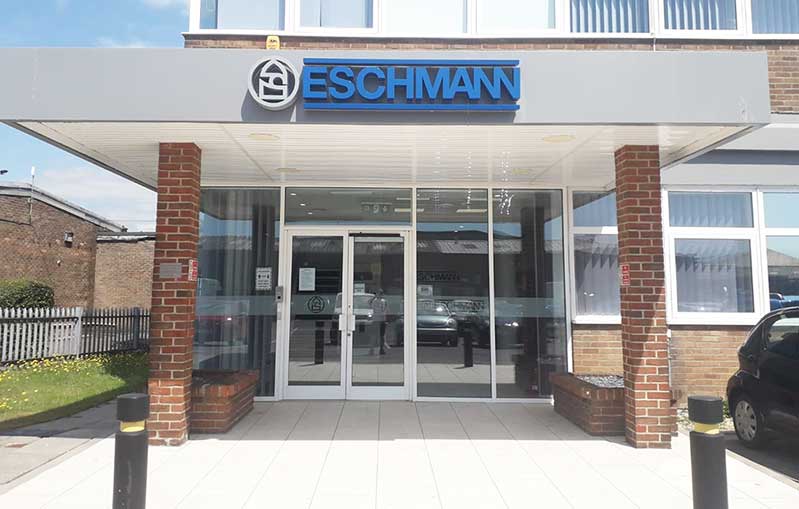 Signage gets your brand noticed but is it time for an update? The Sussex Sign Company can help. Signs are a proven way to raise brand awareness and get your business discovered. But if your business has been relying on the same signs for a while, it could be time for an audit. Auditing your… Continue reading Is it time to audit your signs?
---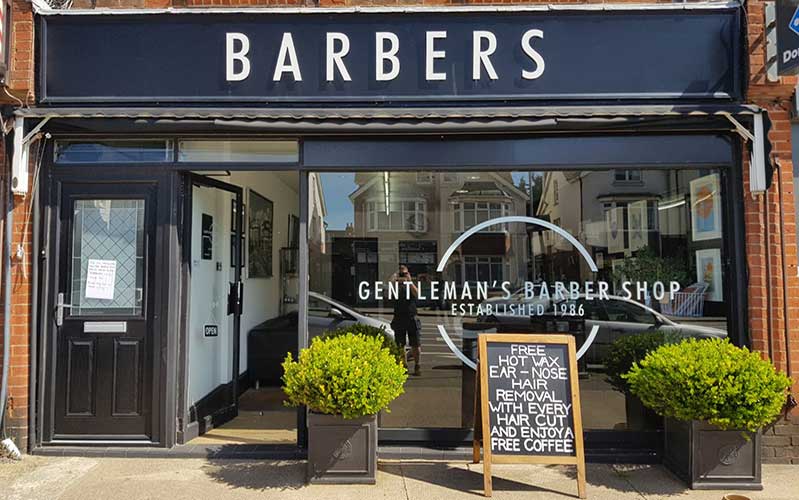 Signage is a great way to increase brand visibility – read on to find out more. Visibility is one of the most important aspects of your outdoor signage. So optimising your signs for brand visibility is a clear winner. If you're based in East or West Sussex, we can help design, manufacture and install your… Continue reading 5 tips to increase your brand visibility
---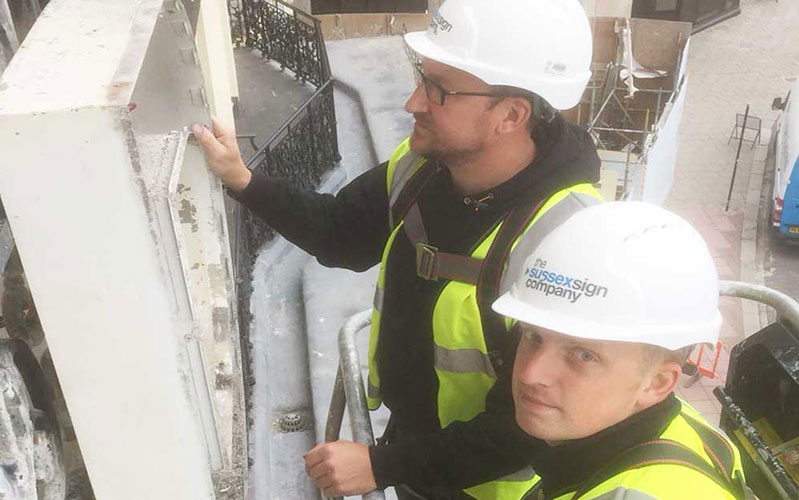 Safe contractor achievement secured for another year. The Sussex Sign Company has achieved the top workplace safety accreditation for health and safety excellence in the workplace. The Alcumus Safe Contractor Award is only achieved by those companies ensuring excellence in workplace health and safety. The Sussex Sign Company is a leading local business operating across… Continue reading Safe contractor recognition for Sussex Sign Company
---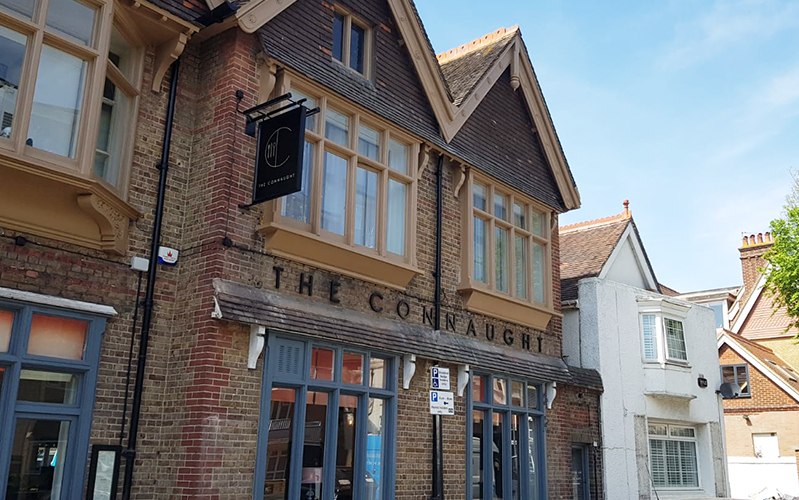 Do you need planning permission to erect retail signs? Retail signage gets you noticed. But do you need planning permission for outdoor signs? Read on to find out more. Retail signage is a great way to get your high street business noticed. And if you're opening a new store, hanging your sign says you've arrived.… Continue reading Retail signage: do I need planning permission
---