The latest news on signs, van wrapping and signage ideas.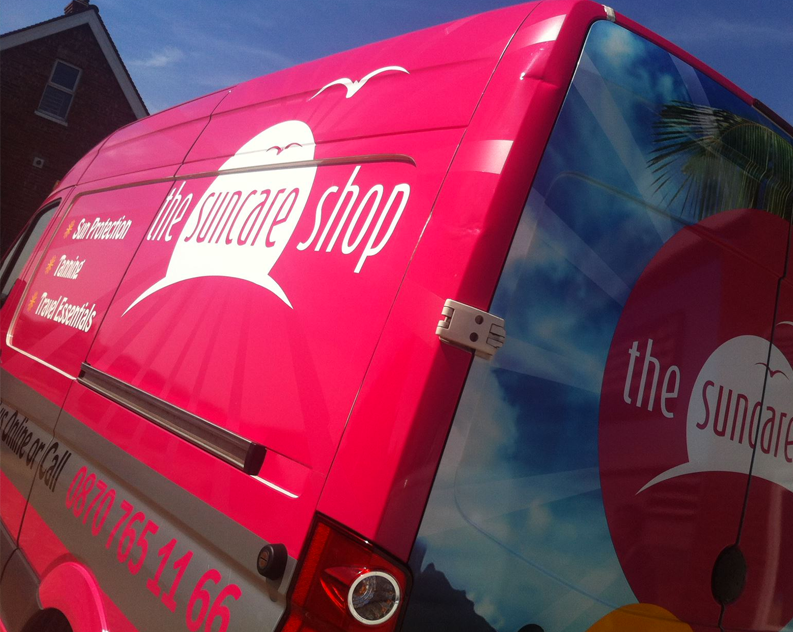 The vehicle wrap industry is a dynamic and ever-changing one, with new colours, designs and styles of wrapping emerging all the time. You may not be keen on the latest Vehicle Livery trends, and they may not be a match with your business now, but trends have a way of filtering into the mainstream, making… Continue reading The latest in Vehicle Livery for 2020
---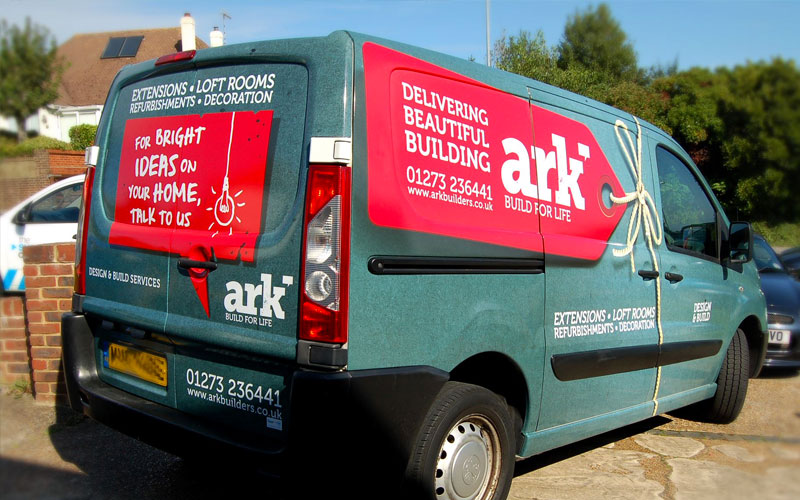 How much does a vehicle wrap cost? There are a variety of factors that can affect the price, and once you have taken that into account, an investment in a full vinyl wrap is a great low-cost marketing channel for your business. How is the cost calculated? There are several factors that need to be… Continue reading How Much Does a Vehicle Wrap Cost?
---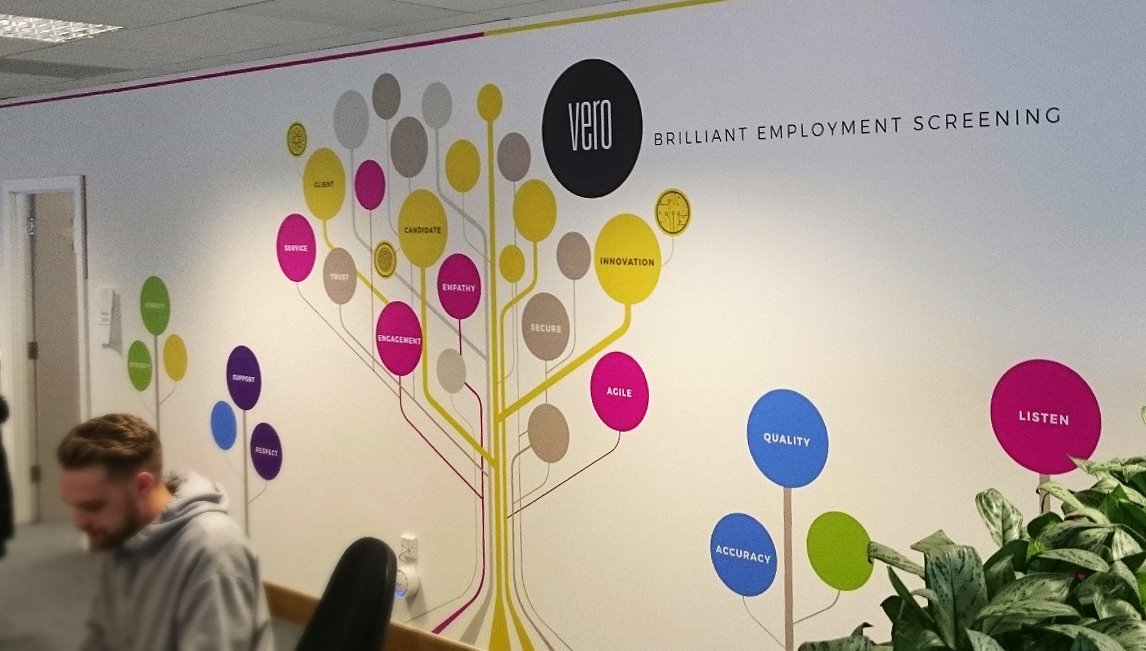 Introducing art into your London workplace has a range of benefits. Opting for a splash of colour is proved to affect mood, while artworks from graphic glass manifestation stickers to digital wallpapers can help your workforce think smarter and be more creative. Proving that signage doesn't have to be purely functional, art-based solutions are a… Continue reading Signage Brings Art And Productivity Into The Workplace
---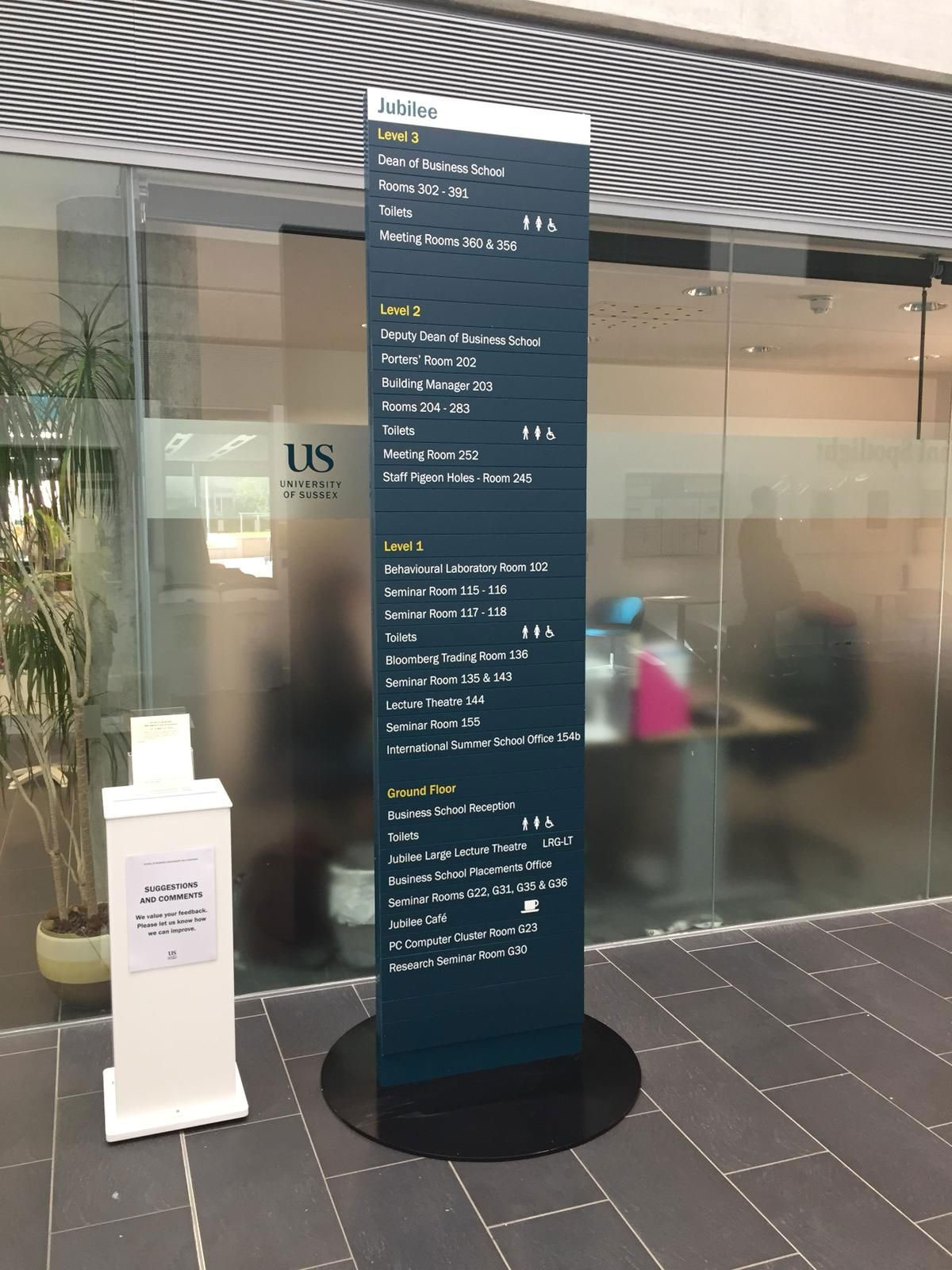 Do you know how to find your way? Whether you need signs to direct customers around your store, or wayfinding signs for an exhibition or display in West Sussex, there are certain fundamental rules you'll need to follow to create the most effective signs. Creating effective wayfinding signage is an art, and there are a… Continue reading 10 Tips For Effective Wayfinding Signs
---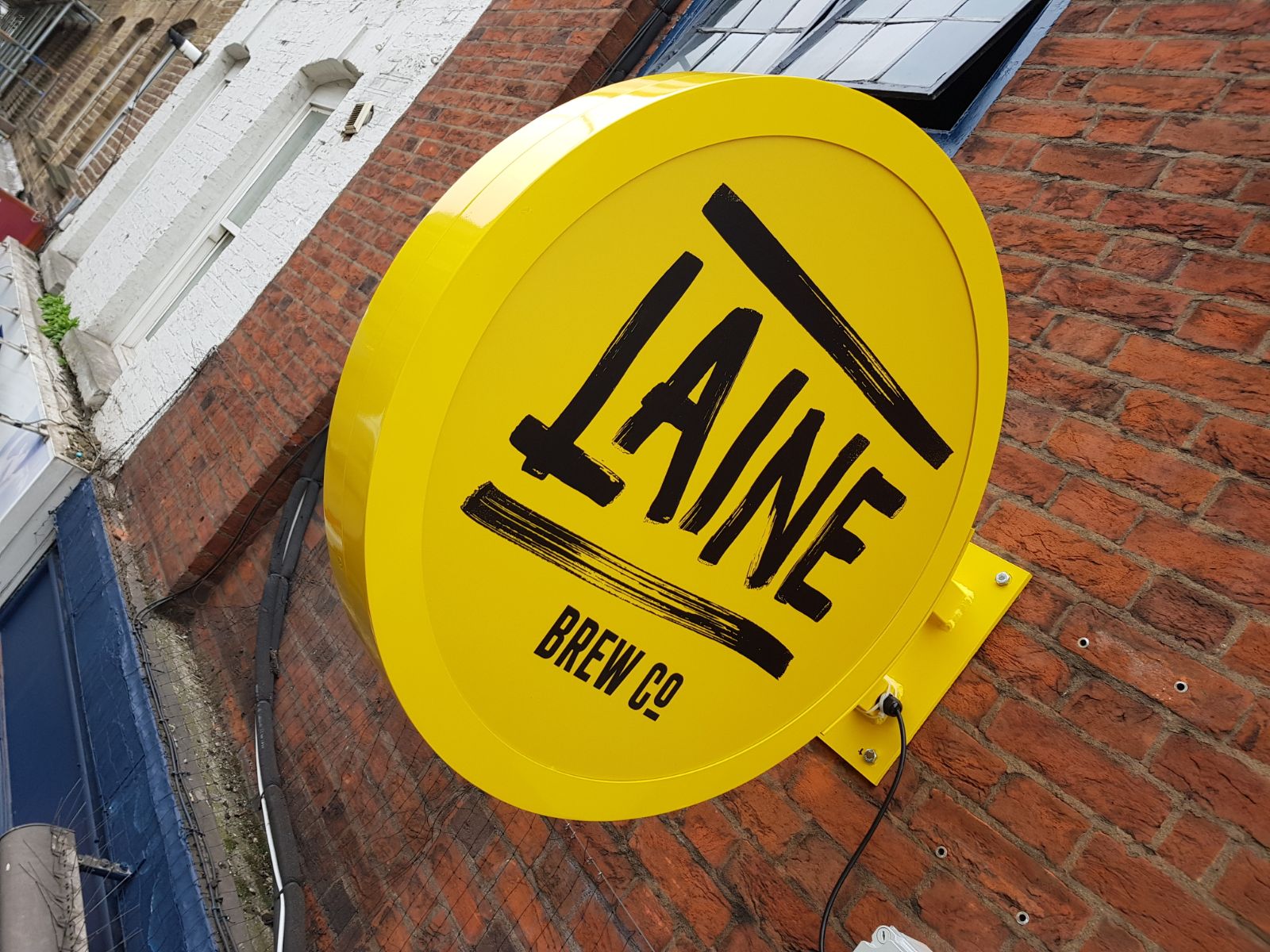 How long did it take you to get the design for your e-commerce site right? And the signage for your bricks and mortar premises in London? The fact is physical signs should never be an afterthought – they're an important part of your sales team especially if you have London retail premises. Signs can help… Continue reading Signage Your London Retail Premises Can't Afford To Ignore
---
Have you ever half glimpsed a faded piece of signage in London? Then you've seen a ghost sign, one of the fascinating pieces of signage history that can still be seen around the capital. These fading adverts, like the Hovis sign in Haringey and the Bovril sign in Brixton, have endured over the centuries and… Continue reading Signage History – The Ghost Signs Of London
---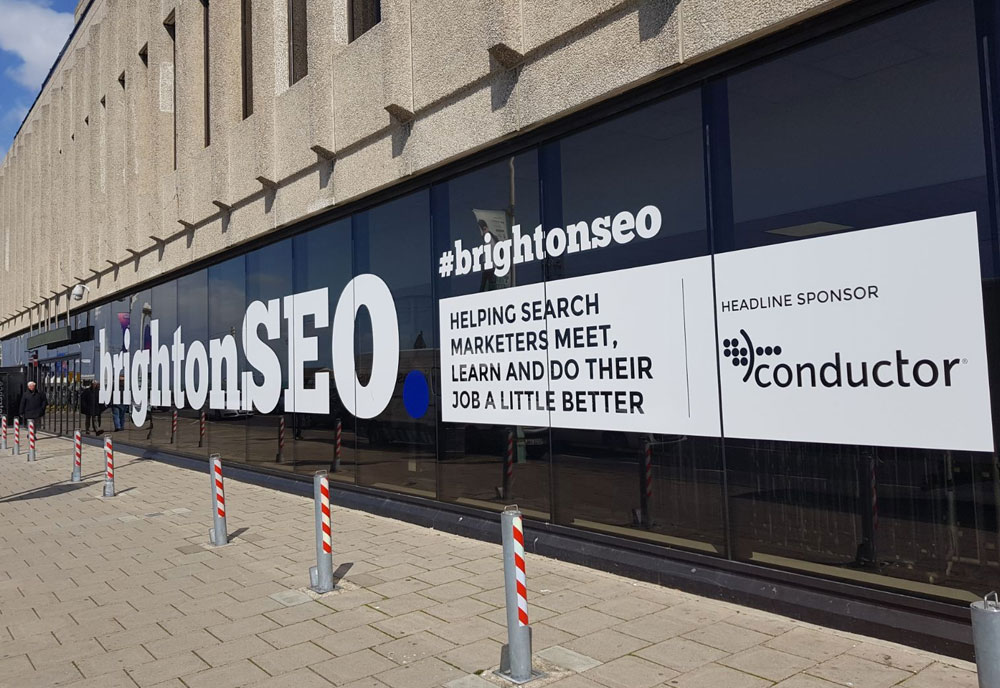 Event sponsorship, in London and across the country, connects your business to the community while communicating a positive brand message. Signage for sponsors is a savvy way to raise awareness of your brand, drive traffic towards your business and ultimately create more sales opportunities. Innovative signage puts your sponsorship front and centre for maximum impact.… Continue reading Signage for Sponsors: Connection and Communication
---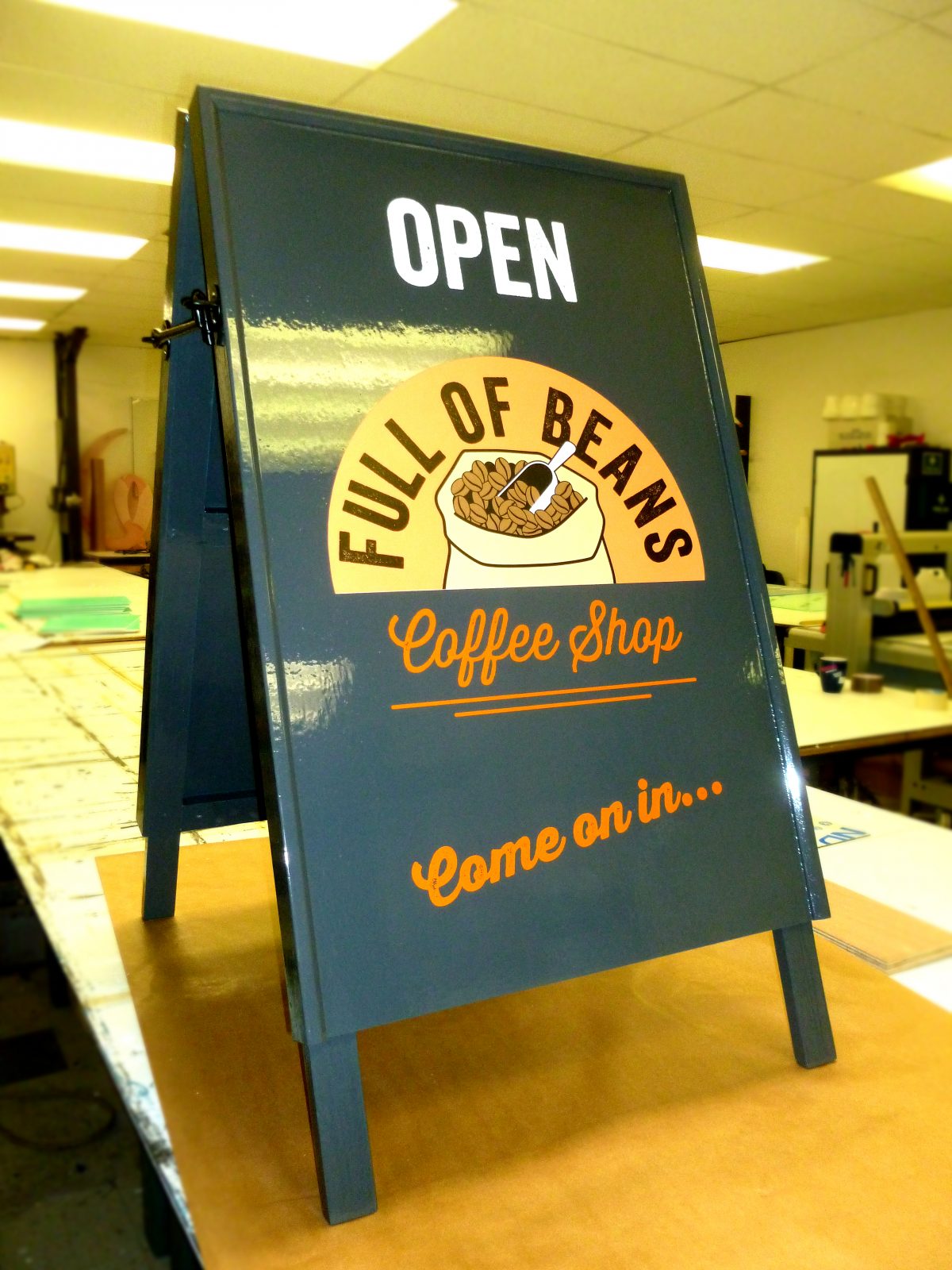 Wherever your business is, from London to Edinburgh, the chances are that you'll need temporary signs. You could be thinking ahead to the winter sales or considering running your own pop-up shop or restaurant for a few weeks or months. Whether your business is well-established or seasonal, temporary signs are lightweight, cost-effective and durable enough… Continue reading Temporary Signs: Why, When and What?
---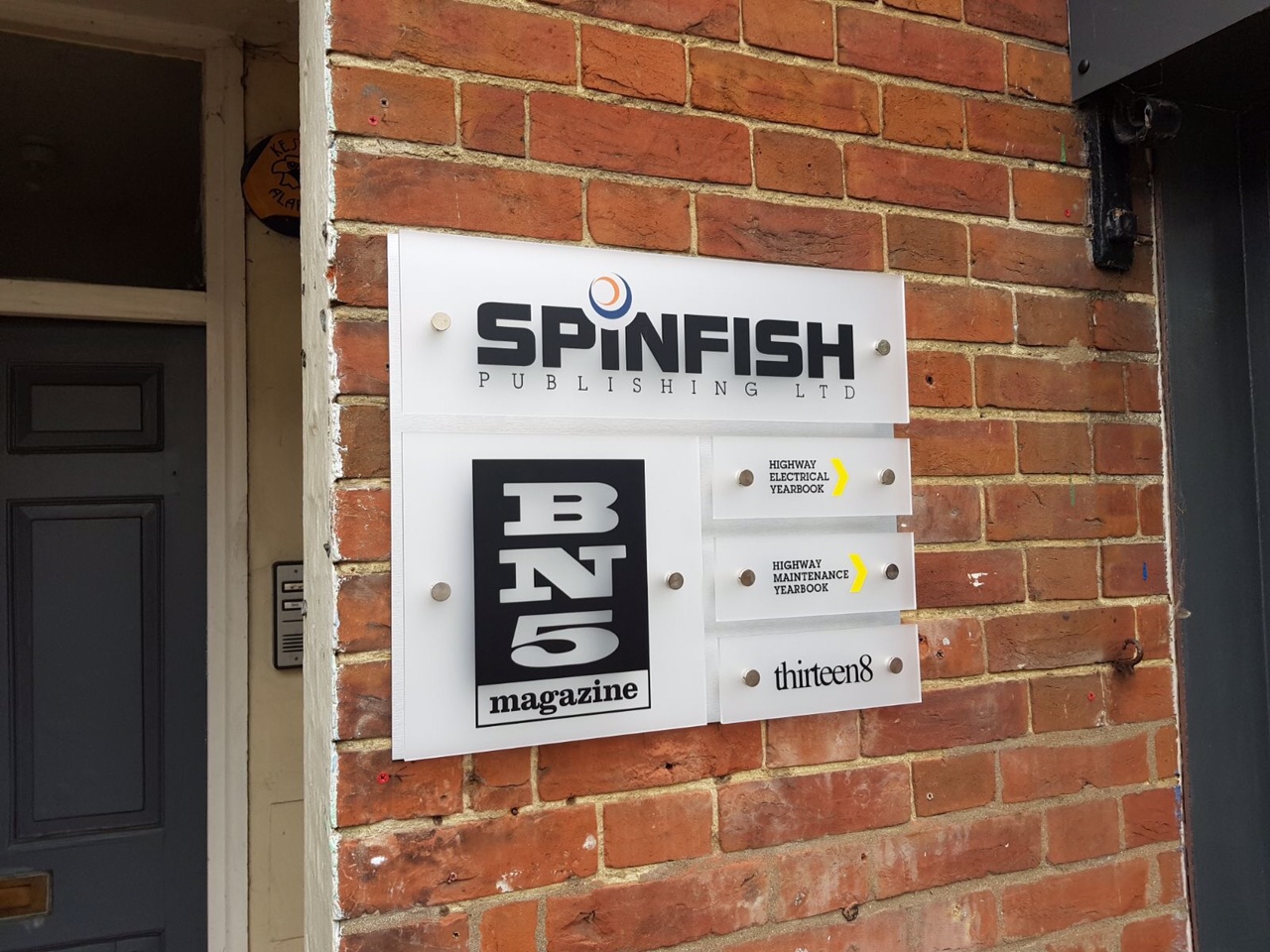 ---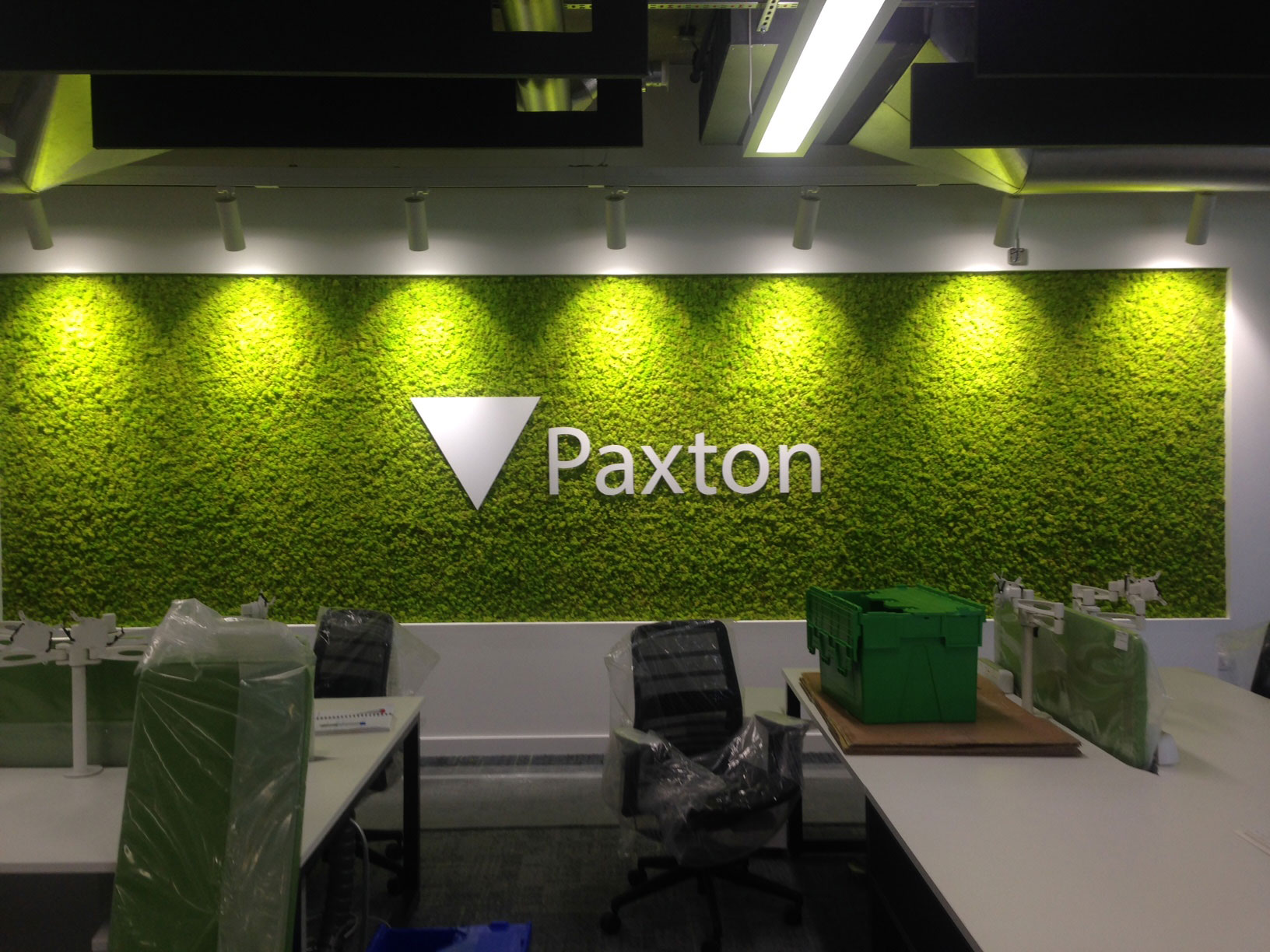 When it comes to creating eye-catching signs for your London business, size really does matter. It's critical that you get the right size when it comes to signage – too large and you can ruin the aesthetic of your premises, too small and you'll never get noticed and your potential customers will never know who… Continue reading Size matters – get the right size sign for the job
---