The latest news from The Sussex Sign Company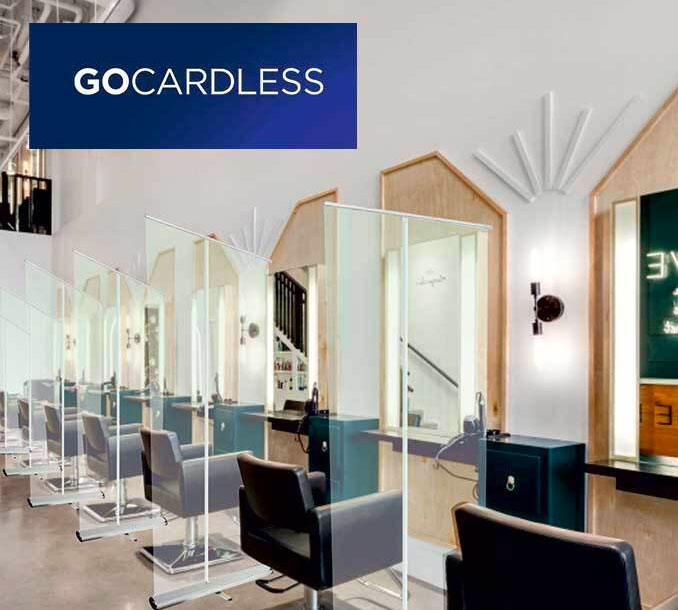 Signage for your East Sussex business can be a significant investment. If you want to take advantage of the benefits of business signs, our payment options enable you to finance your new, professionally designed signs with simple, flexible and interest-free repayment plans. Why invest in business signage? Are you looking to attract new customers to… Continue reading Signage: Why you should finance your business signs
---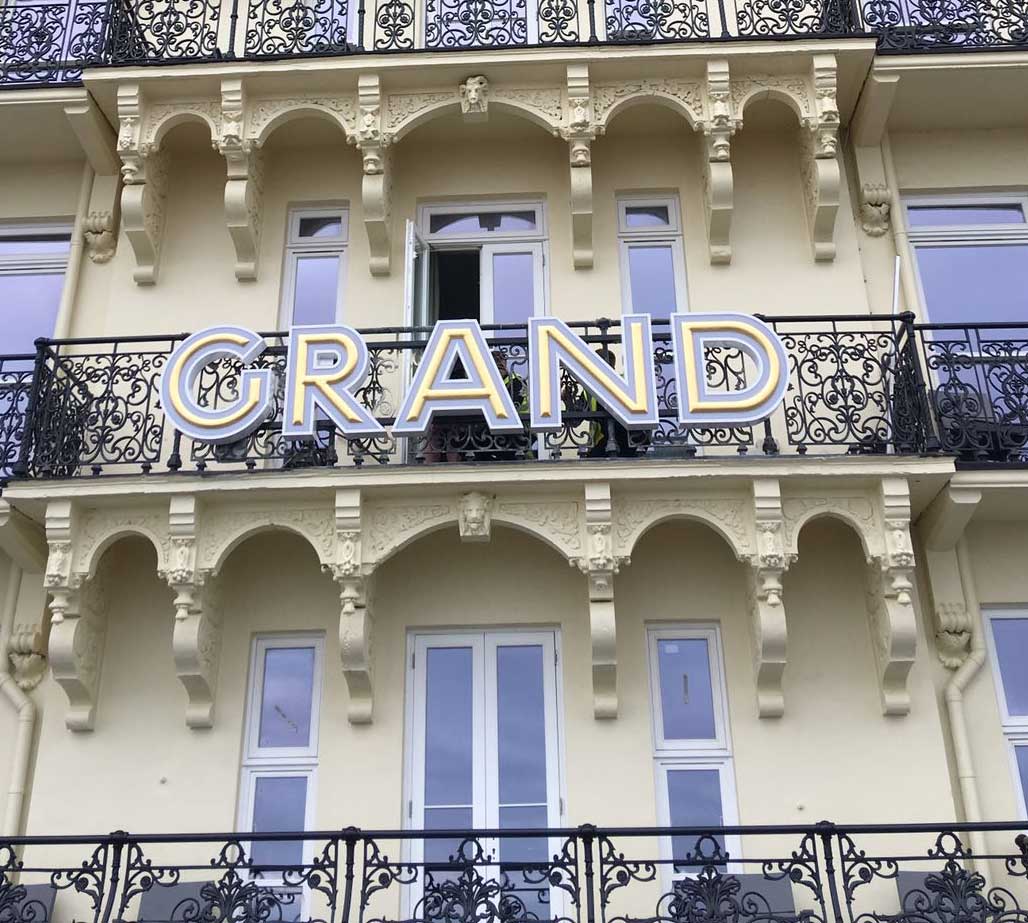 Signage is a great way to make sure your venue is Insta-worthy if you follow these tips for creating stand-out signs The more visually appealing your venue is, the more guests it attracts. In the Instagram age, your East Sussex hotel or wedding venue needs to pull out all the stops to create the moments… Continue reading Is your venue Insta-worthy?
---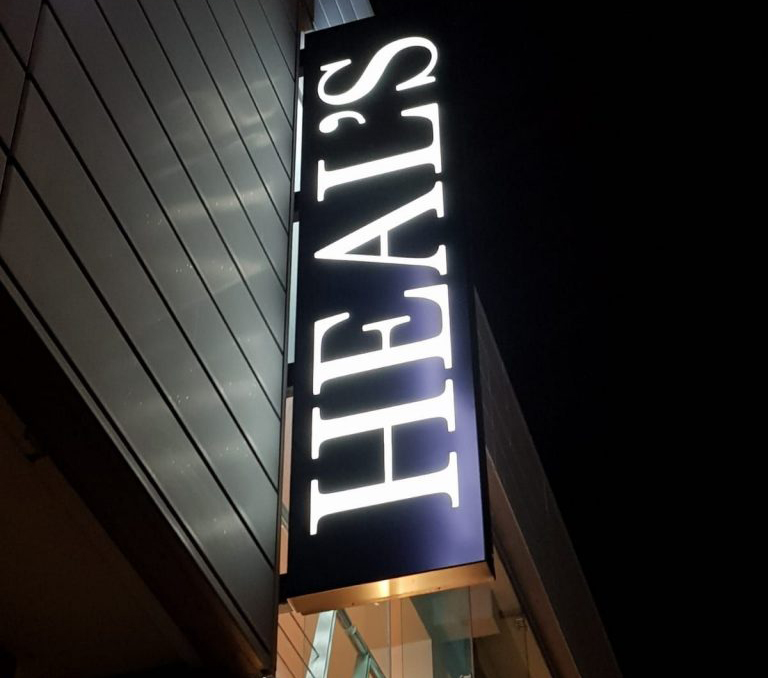 There are many benefits to changing to illuminated signage. Did you know that the per-lumen price of LED bulbs has fallen by a factor of fifty since they first came into use in the 1960s? In fact, LEDs are so cost-effective that there really is no excuse not to use them for your illuminated signs.… Continue reading Illuminated signage – why change to LEDs?
---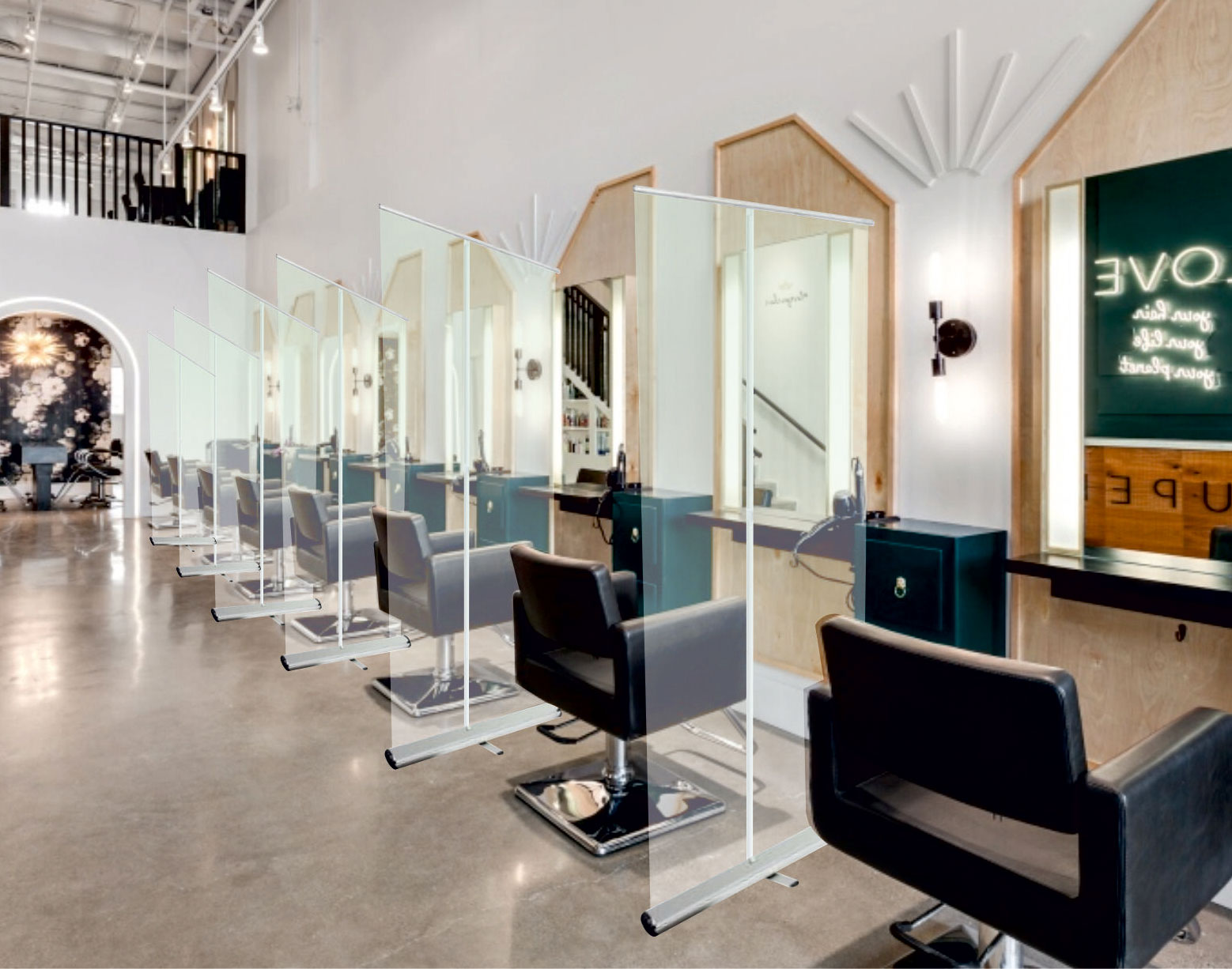 Are you ready to get back to business with the right signage? Then you'll need signs that keep your business Covid-safe while announcing to the world that you're back in action. There's no better way to achieve those goals than with custom signage designed to safeguard your customers and employees. Our new Back to Business… Continue reading Back to Business Signage – Keeping Everyone Safe
---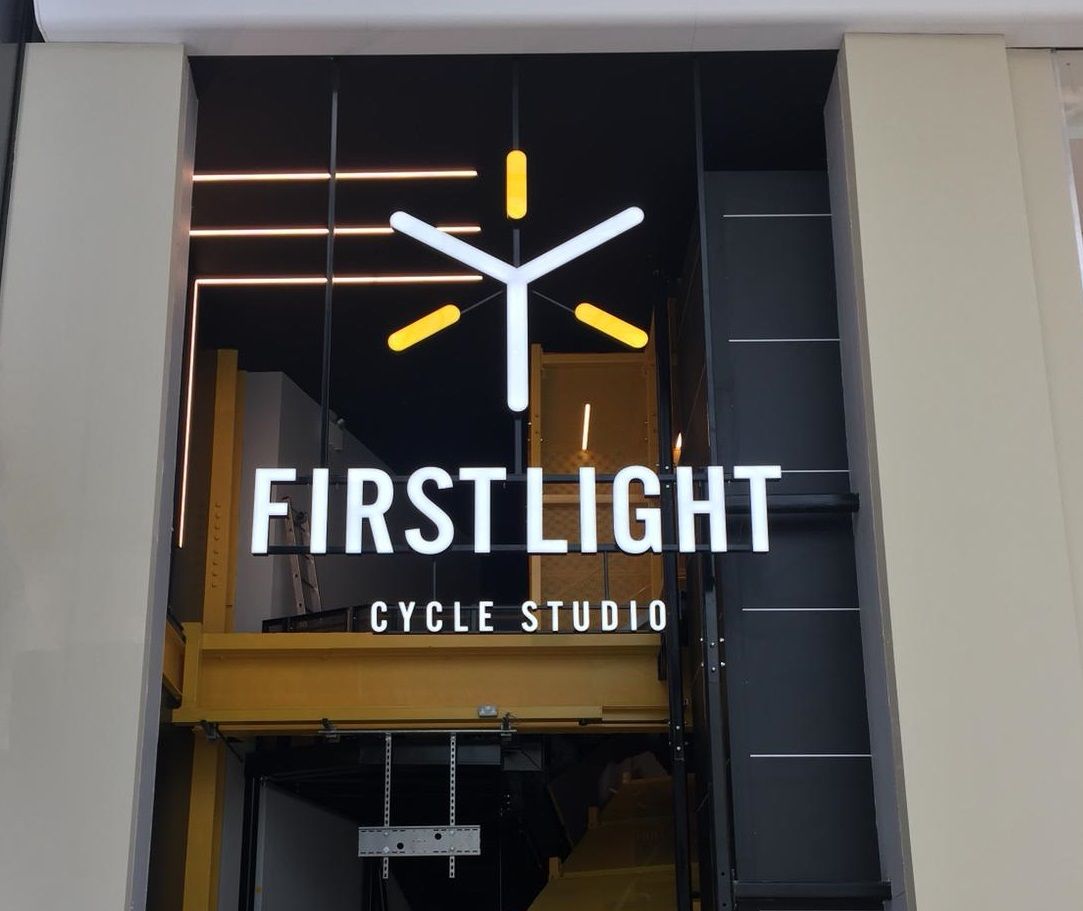 Every sign you create is an opportunity for you to communicate with your customers whether your business is located in London, or anywhere across the country. Strategic signs and consistent messaging will help communicate your brand's story, boost recognition, trust and ultimately, sales. Signs no retailer can ignore Your signs should direct, inform and be… Continue reading How Strategic Signage In London Can Boost Your Sales
---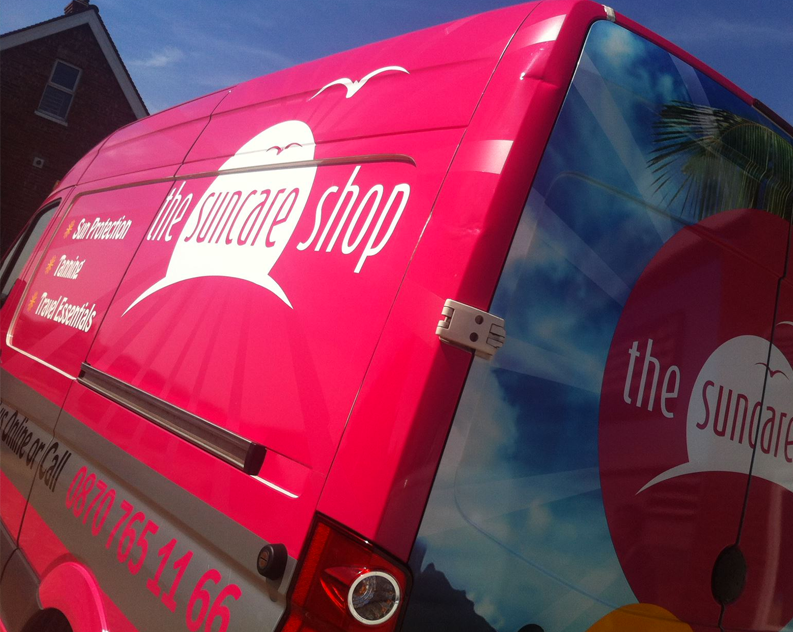 The vehicle wrap industry is a dynamic and ever-changing one, with new colours, designs and styles of wrapping emerging all the time. You may not be keen on the latest Vehicle Livery trends, and they may not be a match with your business now, but trends have a way of filtering into the mainstream, making… Continue reading The latest in Vehicle Livery for 2020
---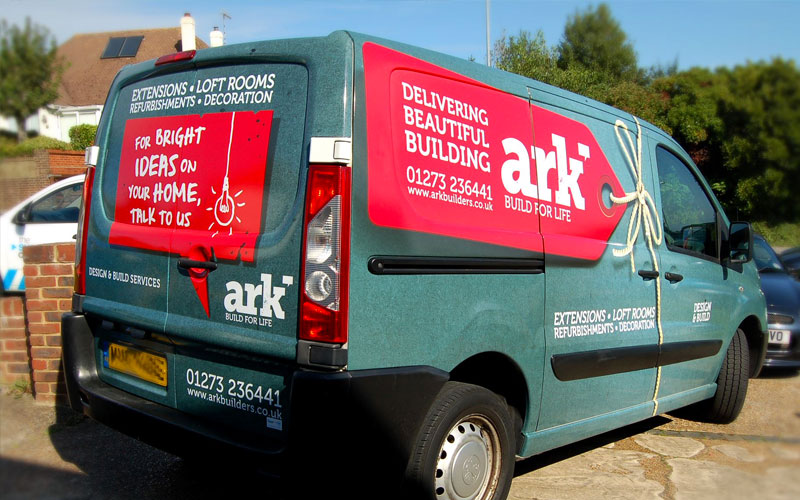 How much does a vehicle wrap cost? There are a variety of factors that can affect the price, and once you have taken that into account, an investment in a full vinyl wrap is a great low-cost marketing channel for your business. How is the cost calculated? There are several factors that need to be… Continue reading How Much Does a Vehicle Wrap Cost?
---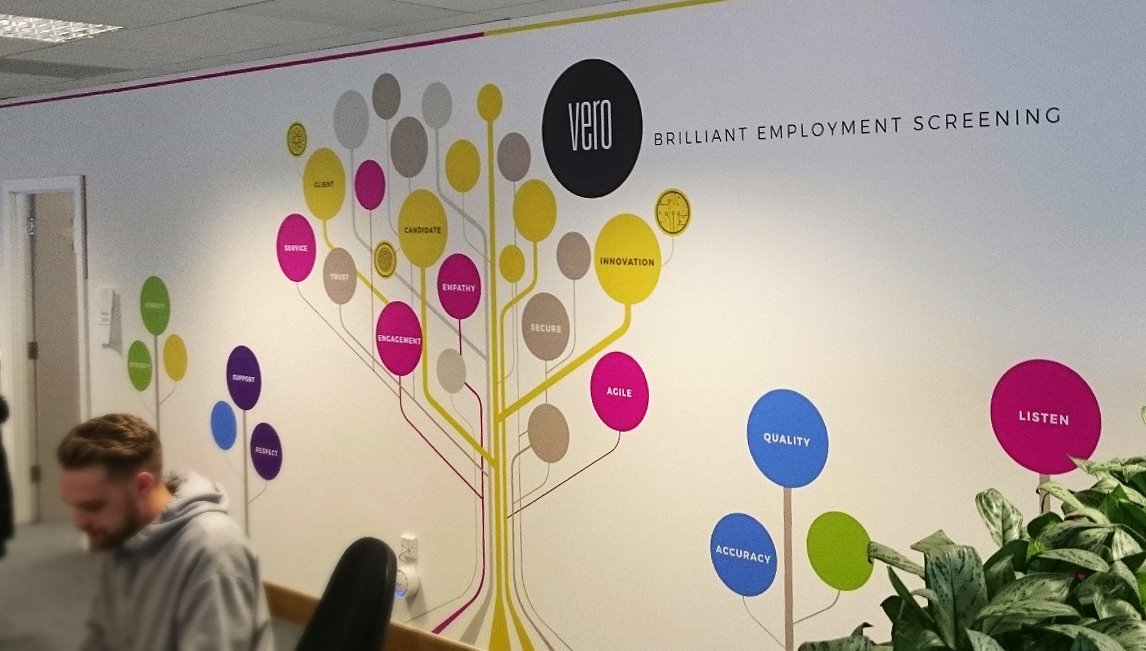 Introducing art into your London workplace has a range of benefits. Opting for a splash of colour is proved to affect mood, while artworks from graphic glass manifestation stickers to digital wallpapers can help your workforce think smarter and be more creative. Proving that signage doesn't have to be purely functional, art-based solutions are a… Continue reading Signage Brings Art And Productivity Into The Workplace
---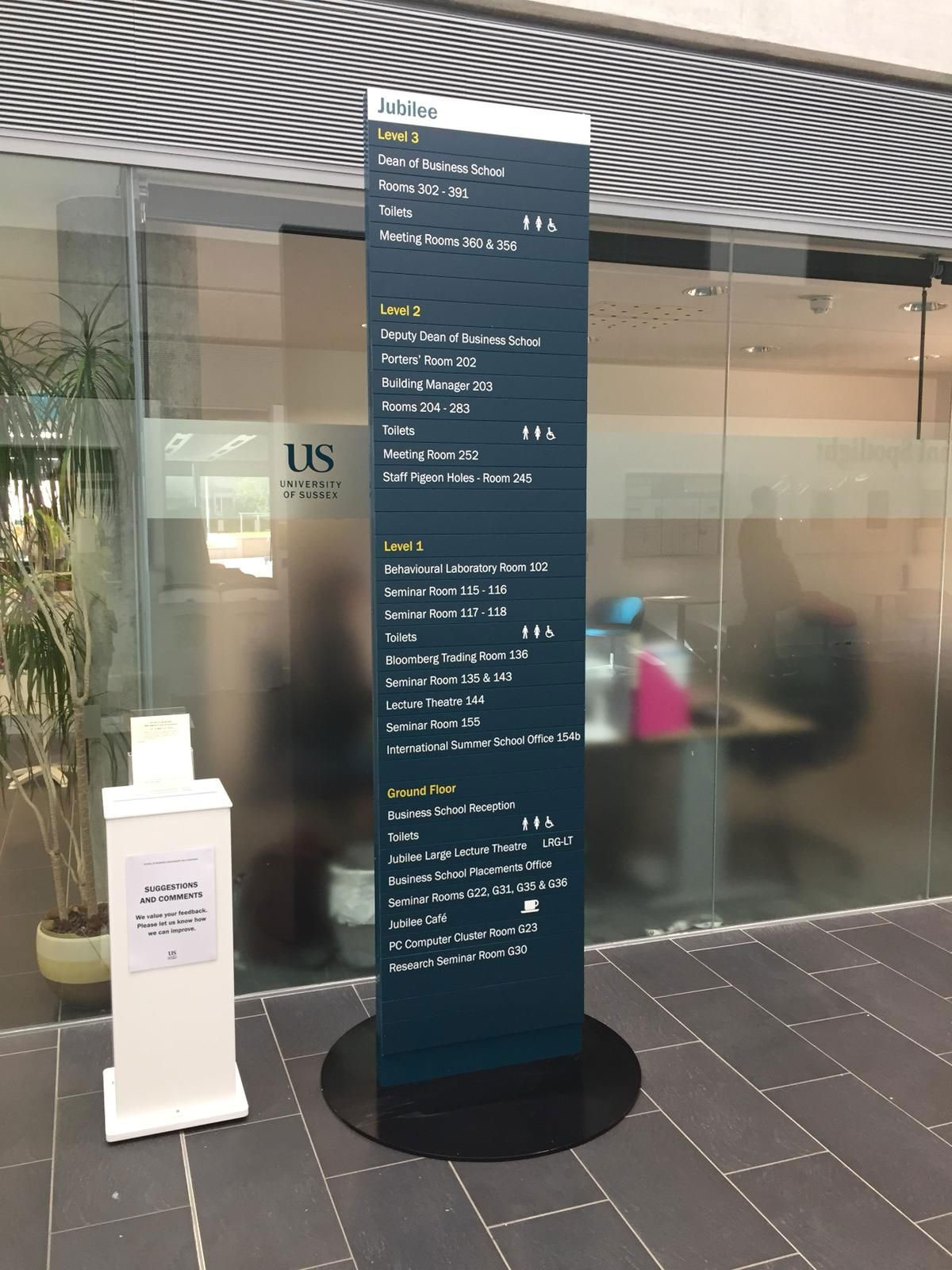 Do you know how to find your way? Whether you need signs to direct customers around your store, or wayfinding signs for an exhibition or display in West Sussex, there are certain fundamental rules you'll need to follow to create the most effective signs. Creating effective wayfinding signage is an art, and there are a… Continue reading 10 Tips For Effective Wayfinding Signs
---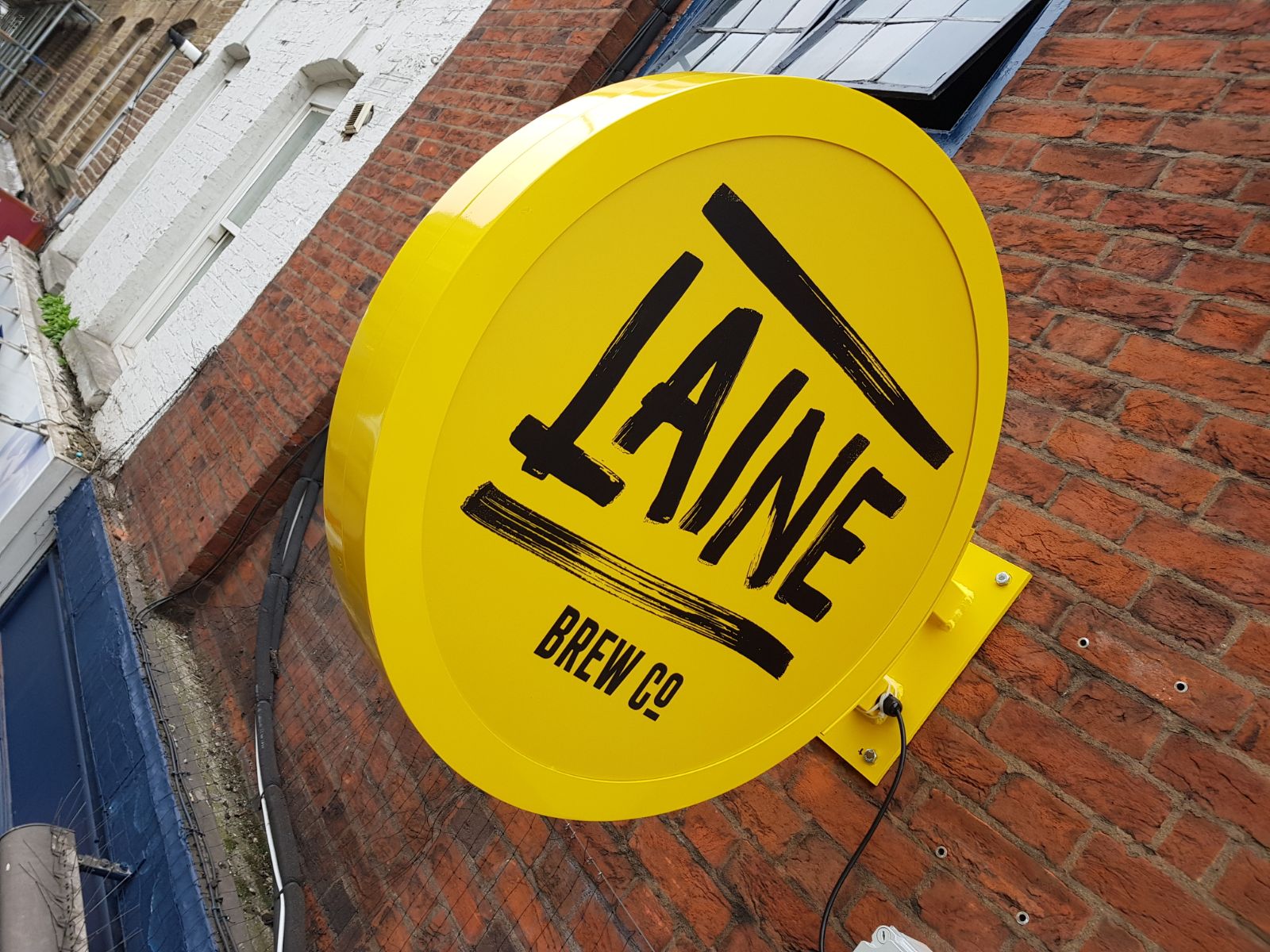 How long did it take you to get the design for your e-commerce site right? And the signage for your bricks and mortar premises in London? The fact is physical signs should never be an afterthought – they're an important part of your sales team especially if you have London retail premises. Signs can help… Continue reading Signage Your London Retail Premises Can't Afford To Ignore
---