Office signs – internal and external.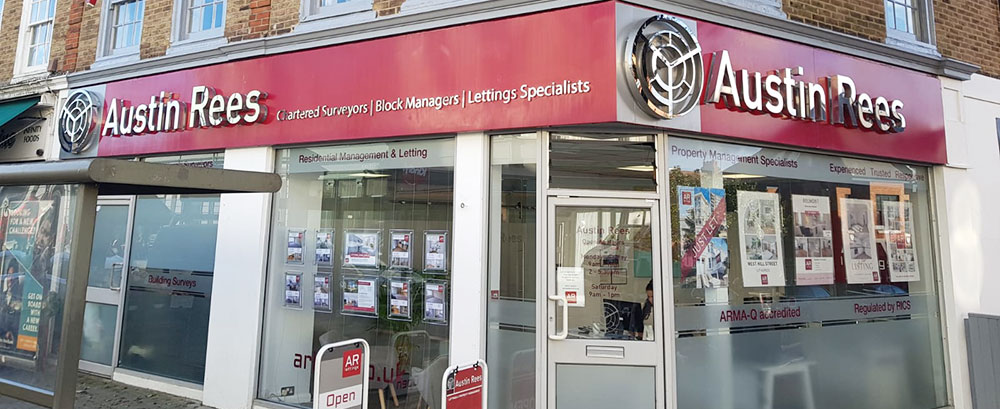 Experts in office signs. Custom-made for outdoor and indoor.
We are experts in designing, manufacturing and fitting custom signs for your office or business. As signage experts for over 30 years, we can recommend the best solution for any building, office or business base.
Your office or business needs to attract attention, and we have a wide variety of signs that each offer unique advantages. Using an experienced signage company comes with added benefits in that we have fitted, made and installed thousands of signs over the years.
Let's give you some office sign ideas for your business.
Monument signs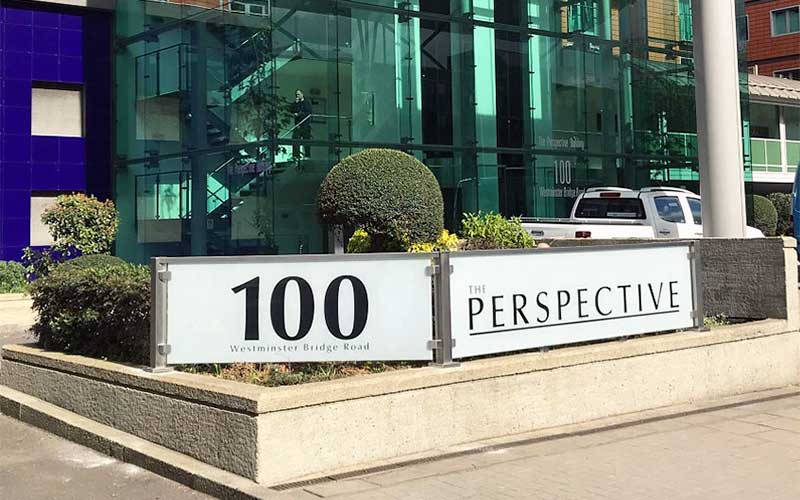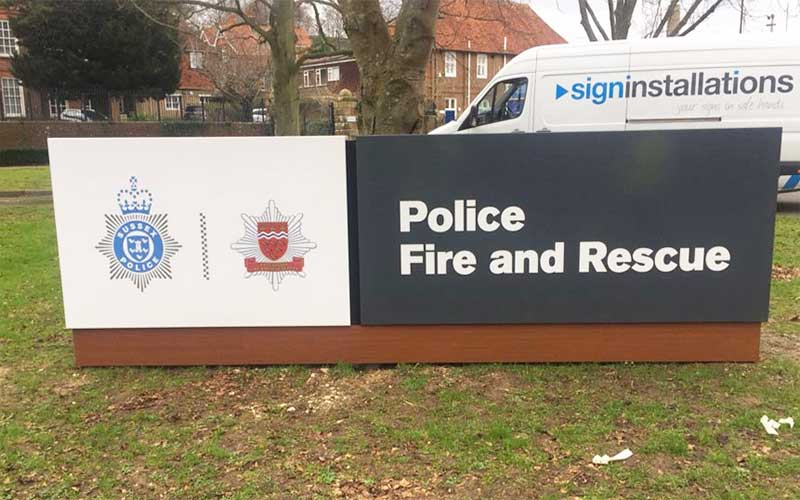 Monument signs are excellent low-profile signage solutions. This low-mounted sign fixed close to the ground shows the company name or message at eye level or lower.
Monument signs are fully customisable and come in various shapes and sizes. In addition, they frequently offer a decorative solution to fit in with their surroundings.
Post signs
Pole or post signs rest on a single post and generally display one company name. Post signs are suitable for various businesses; their designs are varied and can look equally at home in a commercial or rural setting.
Illuminated signs
Modern, bold and unmissable, illuminated letters make a big statement on brand and company names. This style of signage looks equally as good inside or outside, setting you apart from your competitors.
Illuminated letters are individually cut letters with hollow internal channels. The letters spell out the company, brand name or logo. They project a professional image to any building, store or retail outlet.
There are different types of illuminations: halo-lit, LED, neon, front-lit, side-lit, back-lit, dual lit and internally-lit, which give an irresistible glow.
Every part of our signs can be fully customisable to your branding requirements.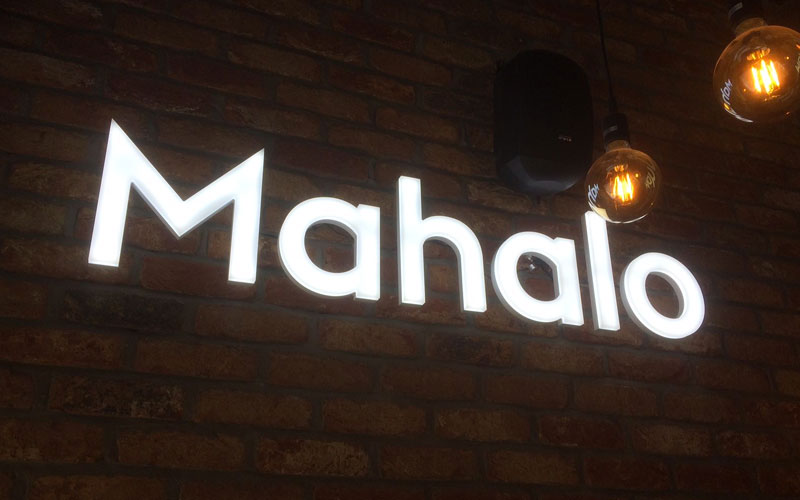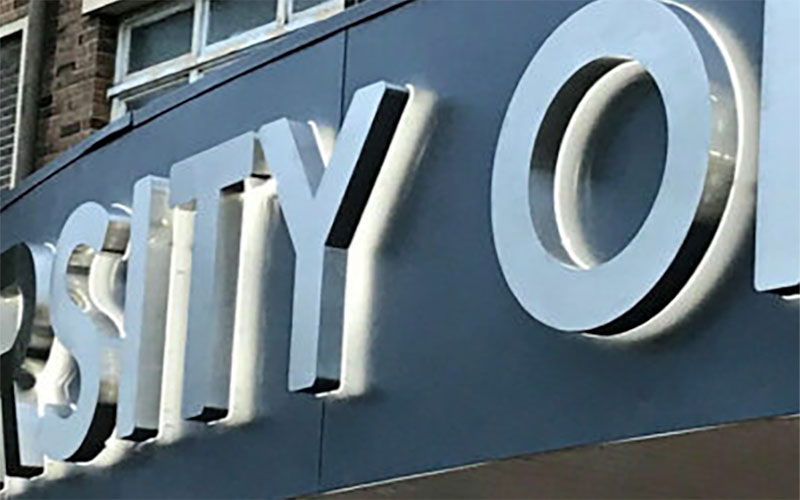 Reception signs
A newly opened office or business centre looks superb with a custom reception sign. We offer a full range of custom signs tailored to your specific requirements.
Visitors get their first impression of a business from their reception area, so why not make sure it is one they won't forget?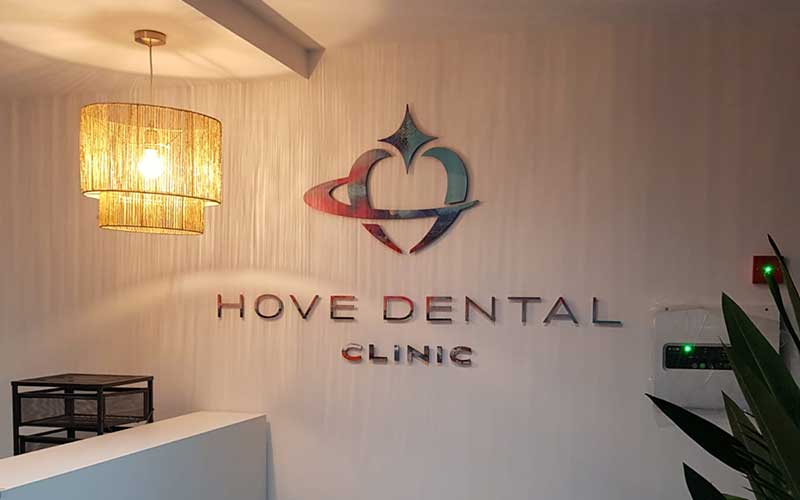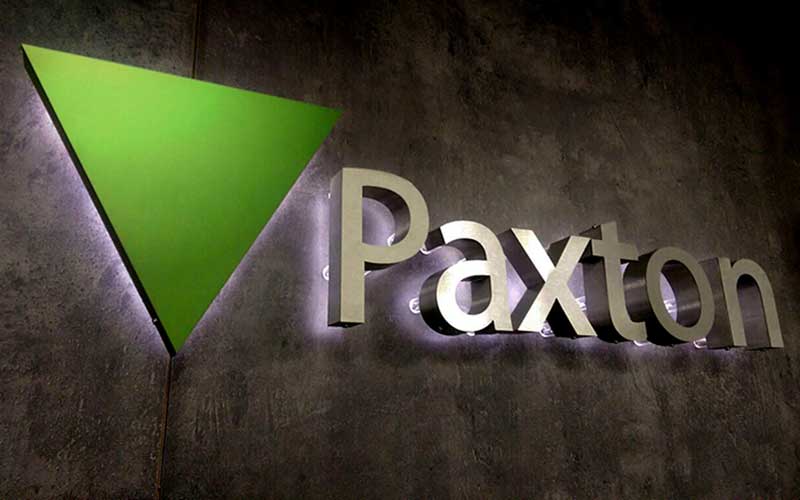 We can design and fit lobby nameplates and plaques, reception signs, illuminated signs, branded signs, window and door graphics, wall graphics and wayfinding signage in a wide range of materials, including aluminium, wood and acrylic.
Dimensional letters or 3D letters
Similar to channel letters, these are individually cut for custom logos and company names. These are not hollow but solid acrylic or metal letters. They tend to have a flatter appearance and can be set against a wall/surface or extended from the wall on a rod.
Wayfinding signs
Wayfinding signs are for places that need better navigation. They can be interior or exterior, and we offer infinite styles.
Wayfinding can also feature directories, colourful maps and other interactive features, bringing a cohesive brand message to staff and visitors.
Projecting signs or blade signs
These signs provide the opportunity for you to mount your signage perpendicular to the wall of your business. A solution that works perfectly for increasing street-level visibility and attracting more foot traffic.
Add internal LEDs to further increase visibility at night.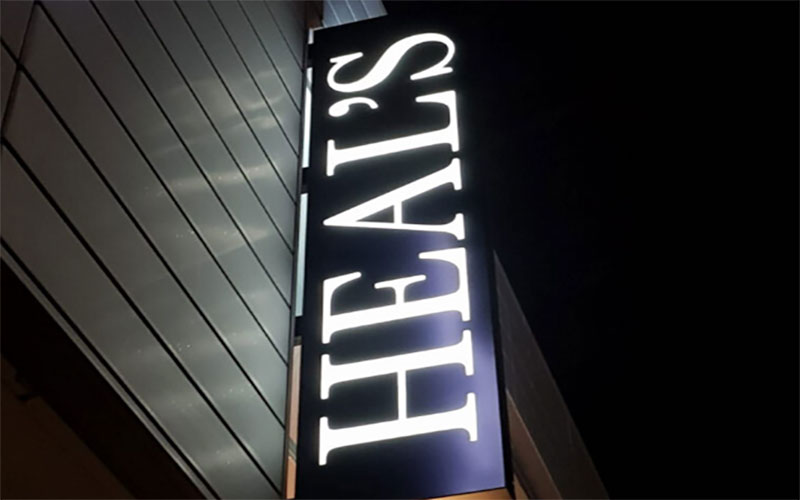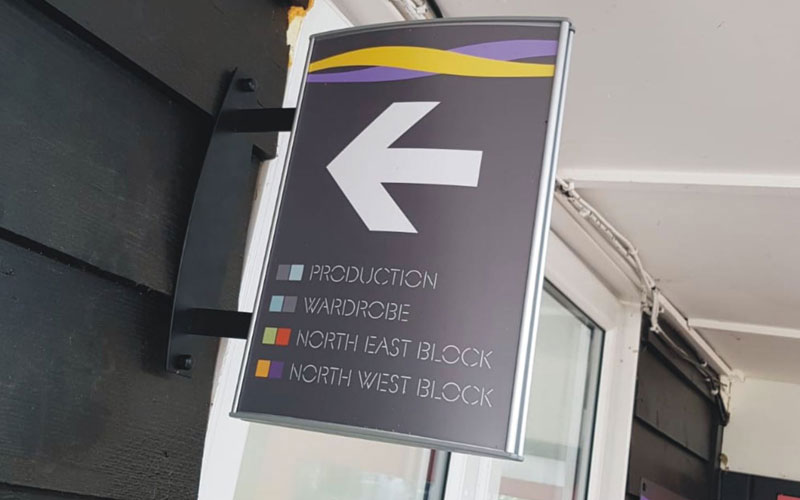 Wall decals
Vinyl wall decals are now so versatile that they can be applied to almost any surface. We can design impressive graphics that will enhance any business.
Personalise your advertising, convey visual messages and brighten up a dull area of the office. Anything and everything is possible, and those vast empty spaces can soon make your working environment more dynamic and inviting to all.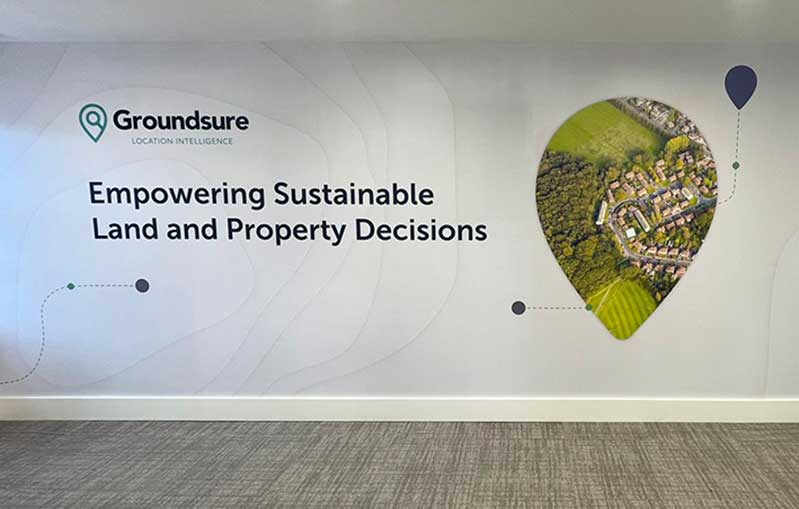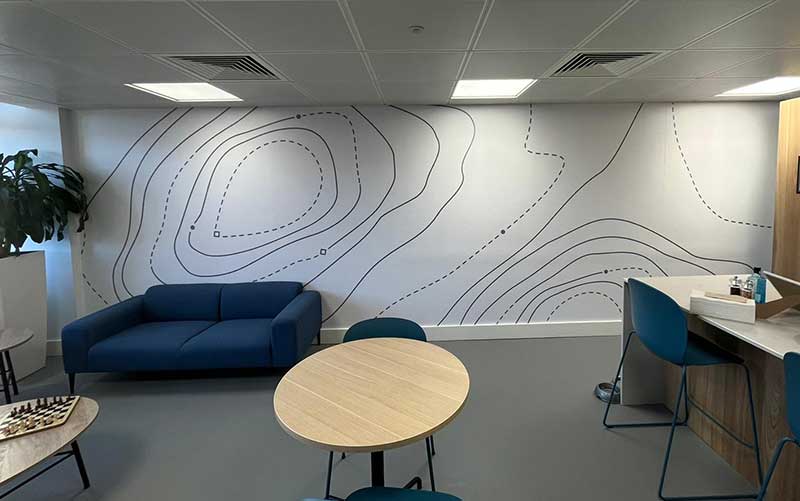 For more details of any of the above signs and to discuss your own individual signage needs, please contact us, or call us on 01273 424900.
We needed signs for our new offices, in Burgess Hill. Sussex Sign's were total pro's. We gave them the artwork, they made everything we needed and even came to install it all. Went like clockwork. I would absolutely recommend...
Kirsty Hague
15. December, 2022.
The team at Sussex Signs are incredibly customer focused, They have worked for me on a variety of jobs and offer a large choice of solutions for clients. thank you so much to Norman and all of his dedicated team.
Paul Cartwright
14. December, 2022.
Love these guys! Excellent service. Despite being in a similar industry, we still had a bit of messing about with graphics, but the team were very patient. The fitters were excellent too, working throughout a wet morning. Really pleased with the finished job.
Ella Whitfield
13. December, 2022.
Very professional and polite company. Always a pleasure to use.
Clearline Recruitment
22. November, 2022.
We recently moved offices and used Sussex Signs for a variety of Signage. All works were completed in the timeframe agreed and we are very happy with the results.
Janice Ashton
22. November, 2022.
It is always a pleasure working with these guys - the team is professional, they communicate throughout the process and most of all, their signs look great and last!
Smudger
11. November, 2022.
A huge thank you to The Sussex Sign Company for a fantastic job on my van 😻😻 Norman and his team were great from start to finish, Highly recommend A*
Jordan Lickliter
1. November, 2022.
Sussex Signs is Brighton Gin's go to signage maker and we are always thrilled with their work and level of customer service. As a small local business we love to support other local companies and Sussex Signs never disappoints! Highly recommend!