Hospitality signage: guiding guests with style and sophistication
Our hospitality signage solutions will transcend practicality, providing stylish custom signs and innovative designs to create a lasting impression on visitors.
The world of hospitality is ever-evolving, where first impressions and guest experiences reign supreme. In an era where every detail matters, one aspect that often goes unnoticed but plays a crucial role in creating a positive impression is hospitality signage. Gone are the days of basic, utilitarian signs. Today's hospitality industry demands style, sophistication and seamless navigation for discerning guests. In this article, we'll look at how hospitality signage can help businesses in West Sussex.
The power of first impressions
First impressions matter; hospitality signage is the gateway to your establishment's personality. Whether it's a luxurious hotel in West Sussex, a fashionable boutique, or a charming bed and breakfast, signage sets the tone for the guest experience. Visitors form an opinion about a place within seconds of arrival, and well-designed signage can raise that first impression from ordinary to extraordinary.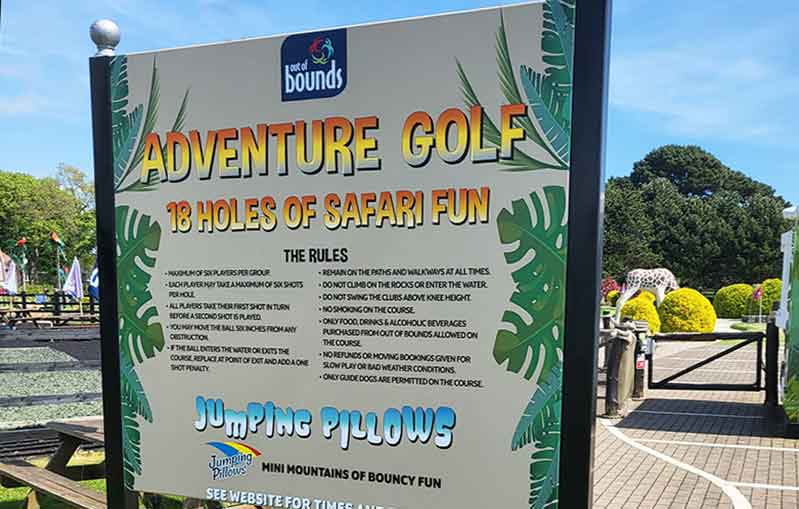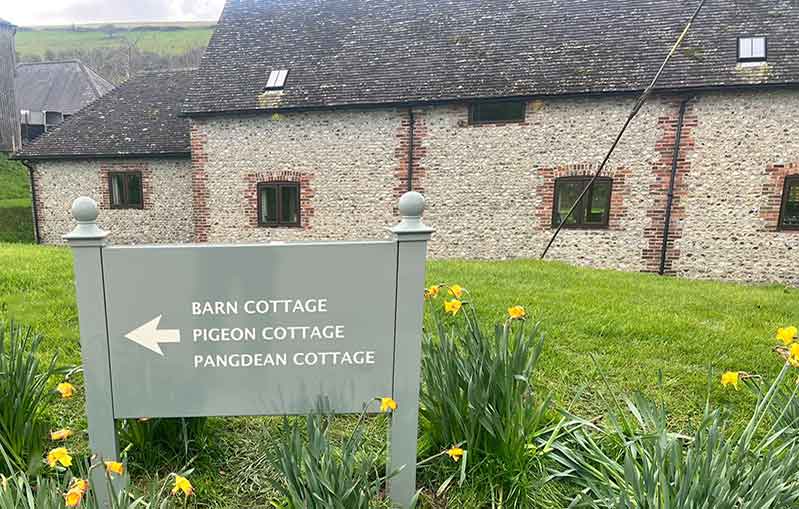 The entrance sets the stage for the guest's journey. LED designs allow hospitality establishments to craft dazzling entryways that captivate guests from the moment they enter. From impressive LED-lit walkways to animated LED displays welcoming guests, the use of LEDs in the entrance creates a sense of grandeur.
When guests step into your hospitality establishment, the first thing they encounter is your reception area. This crucial area is an opportunity to create a lasting impression that reflects your brand's identity and values. Custom signs, strategically placed and thoughtfully designed, can transform your reception area into a captivating space that leaves an indelible mark on your visitors. Custom signs allow you to explore unique and artistic designs that stand out from the ordinary. Creative elements in your signage can be great conversation starters and memorable photo opportunities for guests. Adding depth and illumination to your reception signage can elevate its impact significantly.
Navigating with ease
The primary function of hospitality signage is to guide guests effectively throughout the property. Clear and concise navigation is essential, from wayfinding signs in parking areas to directional signs leading to various amenities. Aesthetically pleasing signs can seamlessly blend with the overall design of the building and contribute to a sense of elegance and refinement.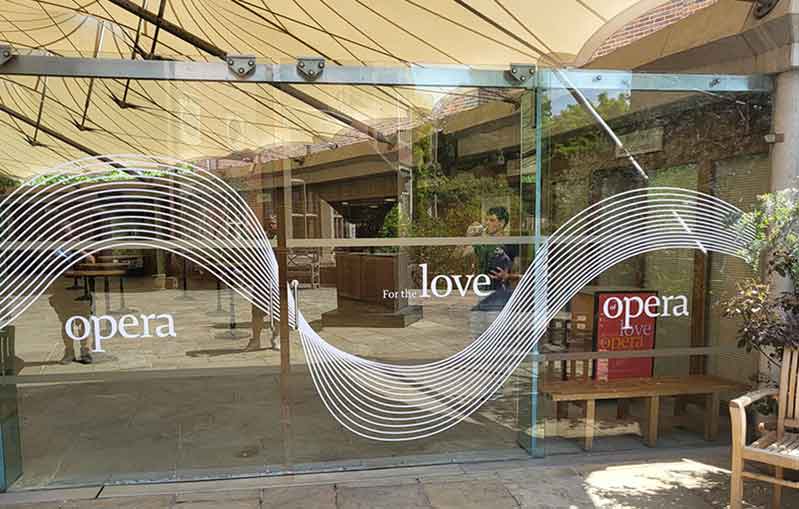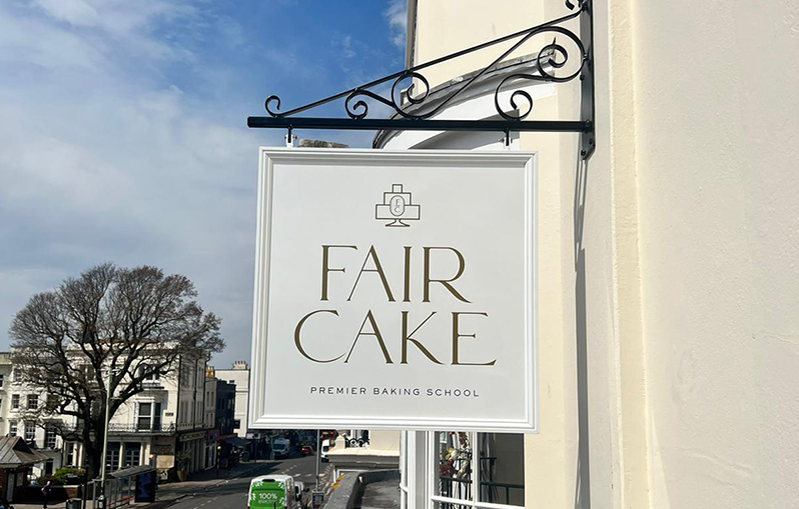 Incorporating brand identity into hospitality signage
Hospitality signage solutions are an opportunity to reinforce your brand identity and leave a lasting impression on guests. Consistent branding creates a cohesive experience that guests are likely to remember. Hotels, resorts and restaurants can customise signage to match their unique brand colours, typography and logo, further enhancing the brand's visibility and recognition.
A lasting impression
Hospitality signage solutions have evolved beyond mere practicality, becoming integral to the guest experience. By blending style and sophistication with functionality and accessibility, businesses can create a welcoming environment that leaves a lasting impression on their guests. From luxurious hotels to boutique eateries, investing in quality signage is a testament to a commitment to excellence in every detail of the guest's journey.
Here at The Sussex Sign Company, we can support you through every step of the process to create outstanding signs with style and sophistication for your hospitality business. Get in touch to find out more and speak to one of our sign consultants today.
---