The latest news on signs, van wrapping and signage ideas.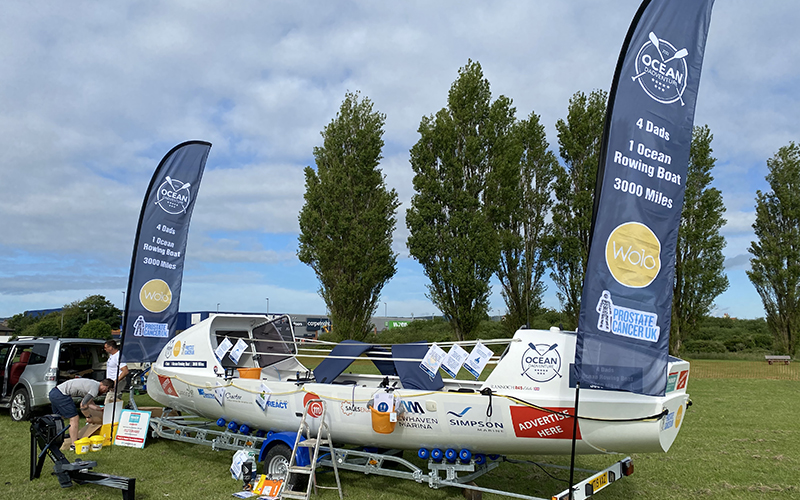 Who are Ocean Dadventure? Ocean Dadventure are a team of four Dads from Seaford, and Newhaven, who have signed up to 'The Worlds Toughest Row' across the Atlantic. The Talisker Whisky Atlantic Challenge will take place in December 2022 and The Sussex Sign Company are sponsoring them by supplying all the signage for their crazy… Continue reading Ocean Dadventure supported by The Sussex Sign Company
---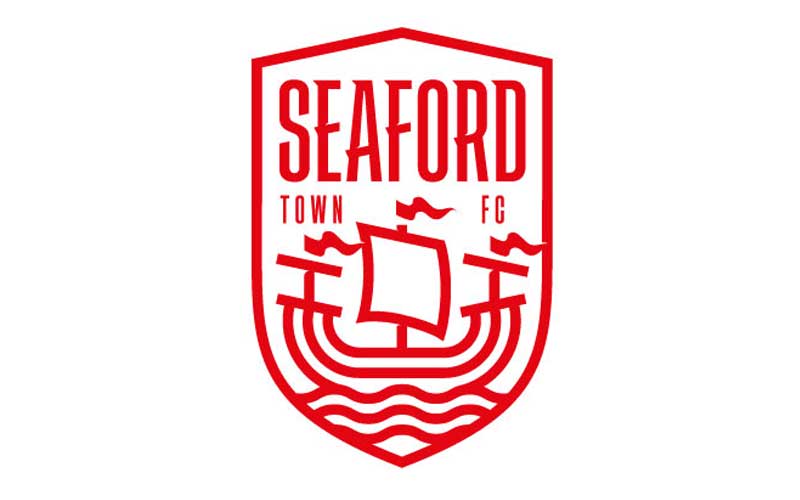 The Sussex Sign Company are super proud to announce their sponsorship of Seaford Town Football Club's Inclusive Abilities Under 16 and Under 12 teams. We have signed up to a two-year sponsorship deal ensuring the youngsters and the Under 16s are fully kitted up when they run out on the pitch representing Seaford Town Football… Continue reading Sponsors Seaford FCs Inclusive Abilities U16 and U12 teams
---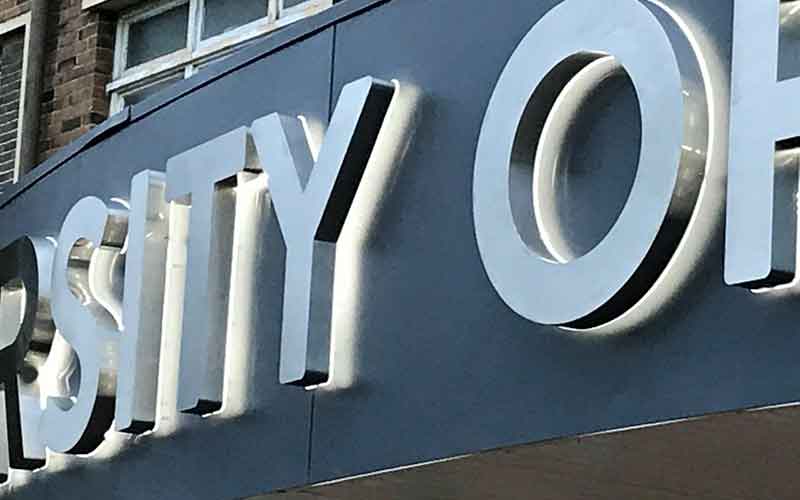 Signage gets double the impact with LED illuminated signs. At The Sussex Sign Company we can advise on all types of LED signs for your shops, salons and businesses producing less energy and higher visibility for your branding. If you want to dramatically enhance business performance, you need illuminated signage. The good news is that… Continue reading Five great reasons to use LED illuminated signs
---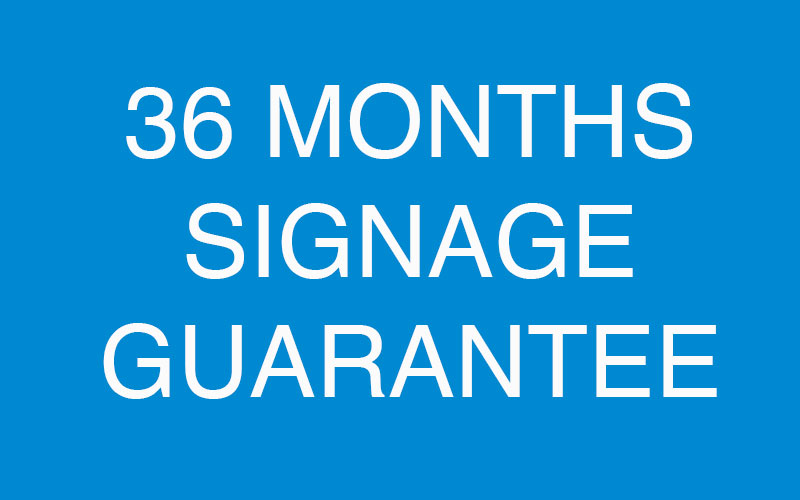 Why you should always consider the guarantee Signs are an asset for your business so make sure you're covered with a signage guarantee. To find out more about our 36 month guarantee on all products, contact The Sussex Sign Company today. When you're investing in new business signs in East or West Sussex, you need… Continue reading Business signage guarantee
---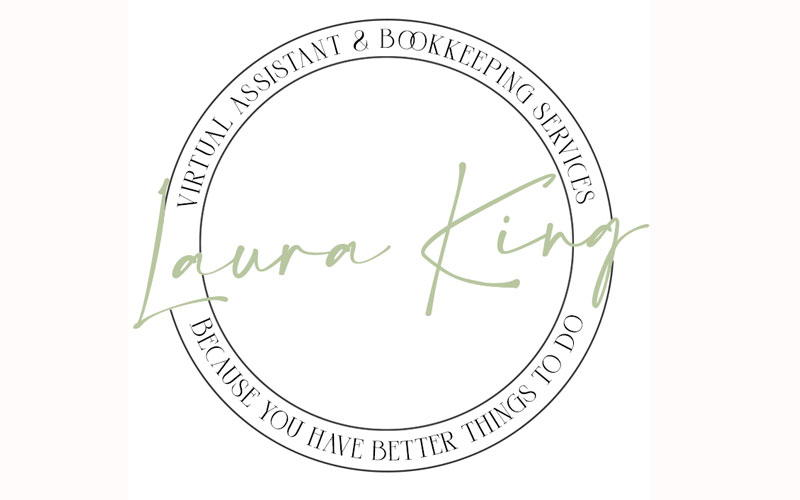 I just wanted to say how absolutely delighted I am with the sign writing for the back window of my car. From the design stage to the fitting, I have been so delighted with everyone I have encountered. I have already had people comment on how amazing the sign is and how clear it is… Continue reading Testimonial from Laura King
---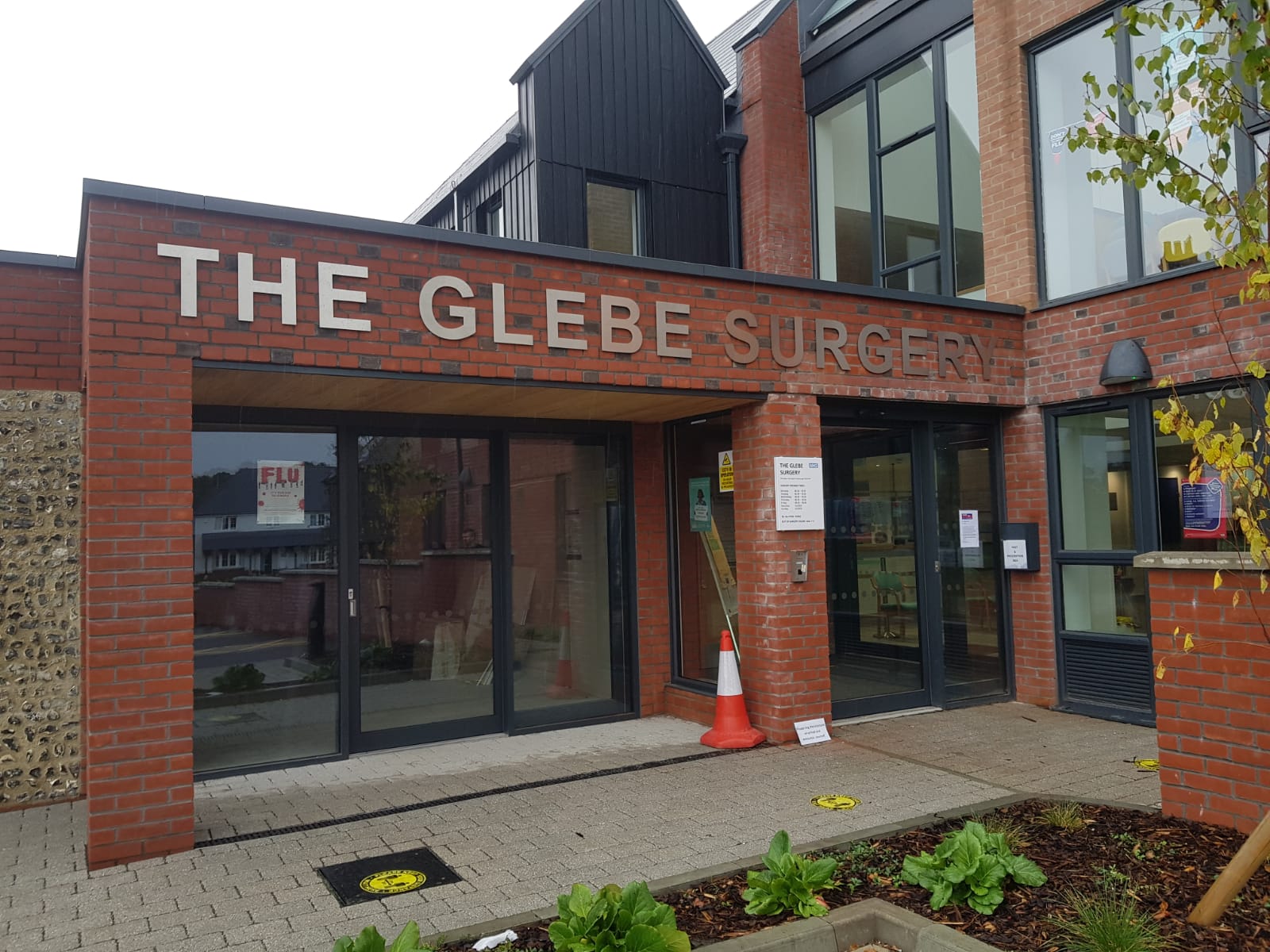 The cost of new signage for your West Sussex business depends on several factors. The size and number of signs you require, the materials you choose and the final installation can all impact the cost. But there are also hidden costs that can push up your total spend and have a negative impact on your… Continue reading Signage: the hidden costs to watch out for
---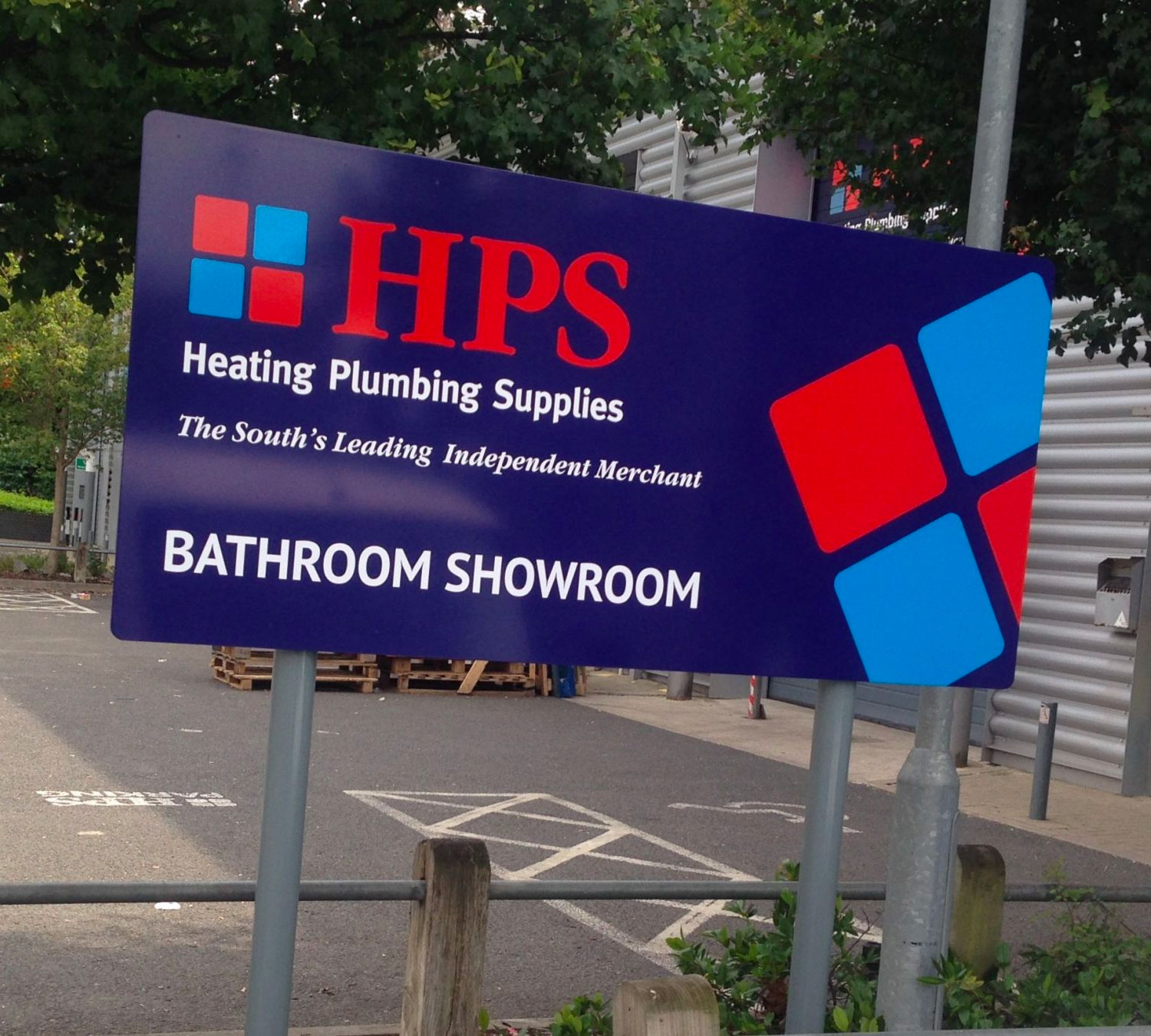 If your business needs better marketing, and you need signage and a range of posters, banners and A-frames consider the benefits of working with just one signage company. Think about the impact of wrapping your car with your distinct business graphics or outfitting your workers in a smart uniform embroidered with your logo. You already… Continue reading The benefits of using one signage company that does it all
---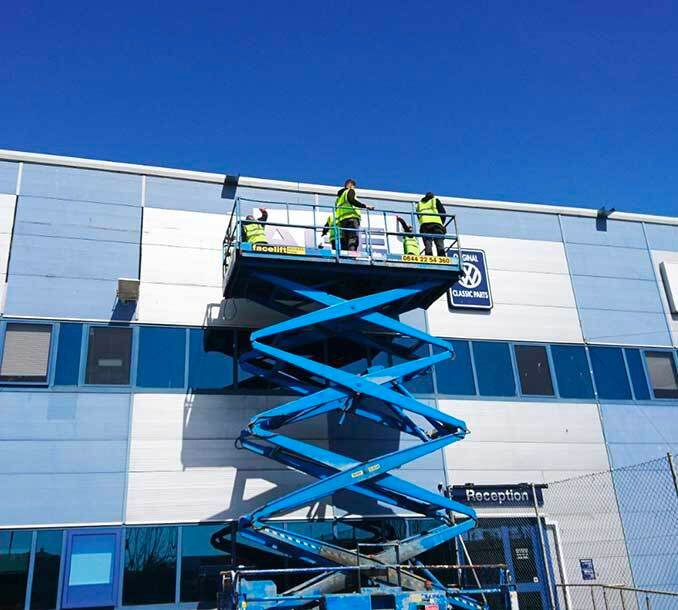 When you're choosing a signage company in West Sussex, value for money, flexibility and experience will all be top of your list. But it's also worth checking its accreditations. It's a quick and easy way to assess its professionalism and the quality of its work. What is signage accreditation? If you want reassurance that you're… Continue reading Signage accreditations and using an accredited company
---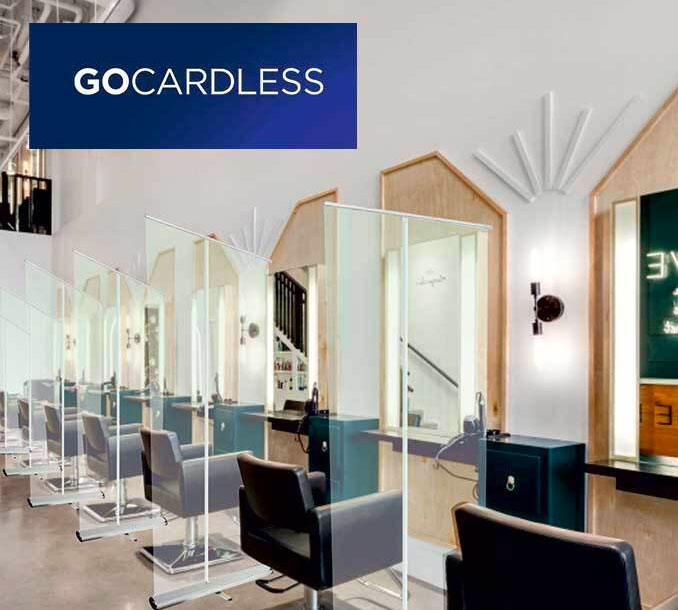 Signage for your East Sussex business can be a significant investment. If you want to take advantage of the benefits of business signs, our payment options enable you to finance your new, professionally designed signs with simple, flexible and interest-free repayment plans. Why invest in business signage? Are you looking to attract new customers to… Continue reading Signage: Why you should finance your business signs
---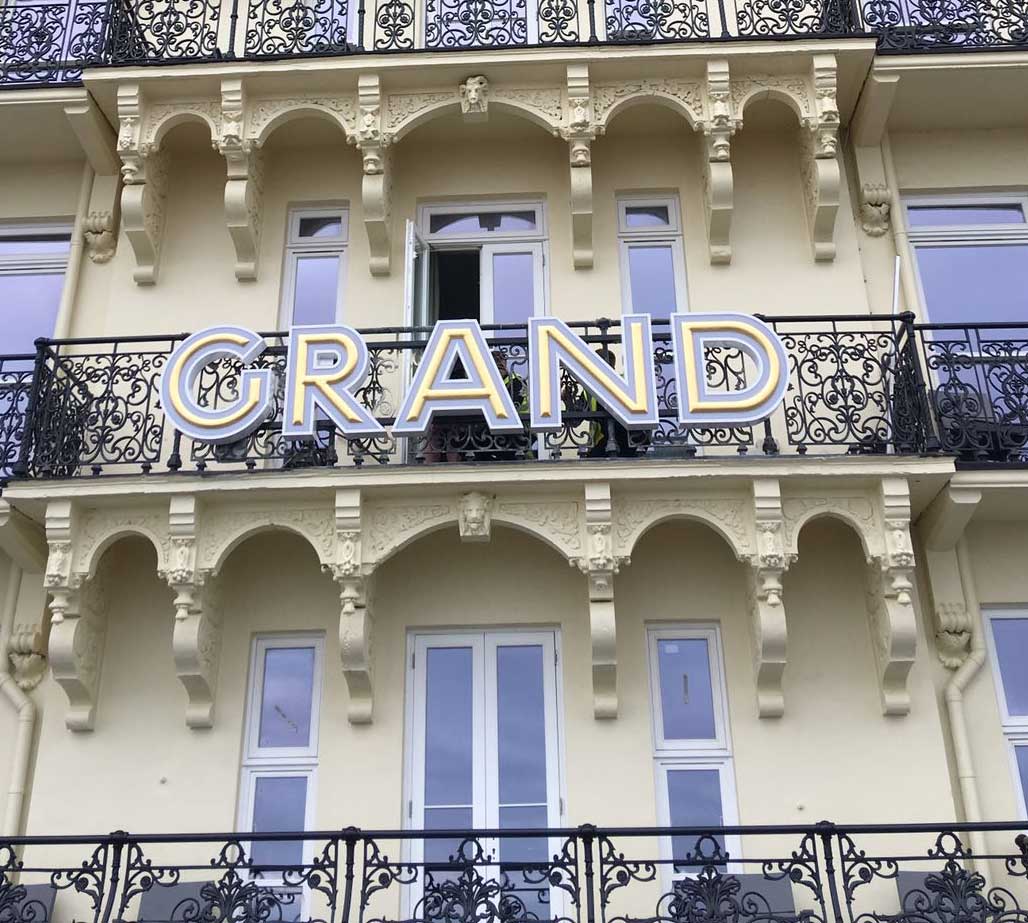 Signage is a great way to make sure your venue is Insta-worthy if you follow these tips for creating stand-out signs The more visually appealing your venue is, the more guests it attracts. In the Instagram age, your East Sussex hotel or wedding venue needs to pull out all the stops to create the moments… Continue reading Is your venue Insta-worthy?
---