The latest news on signs, van wrapping and signage ideas.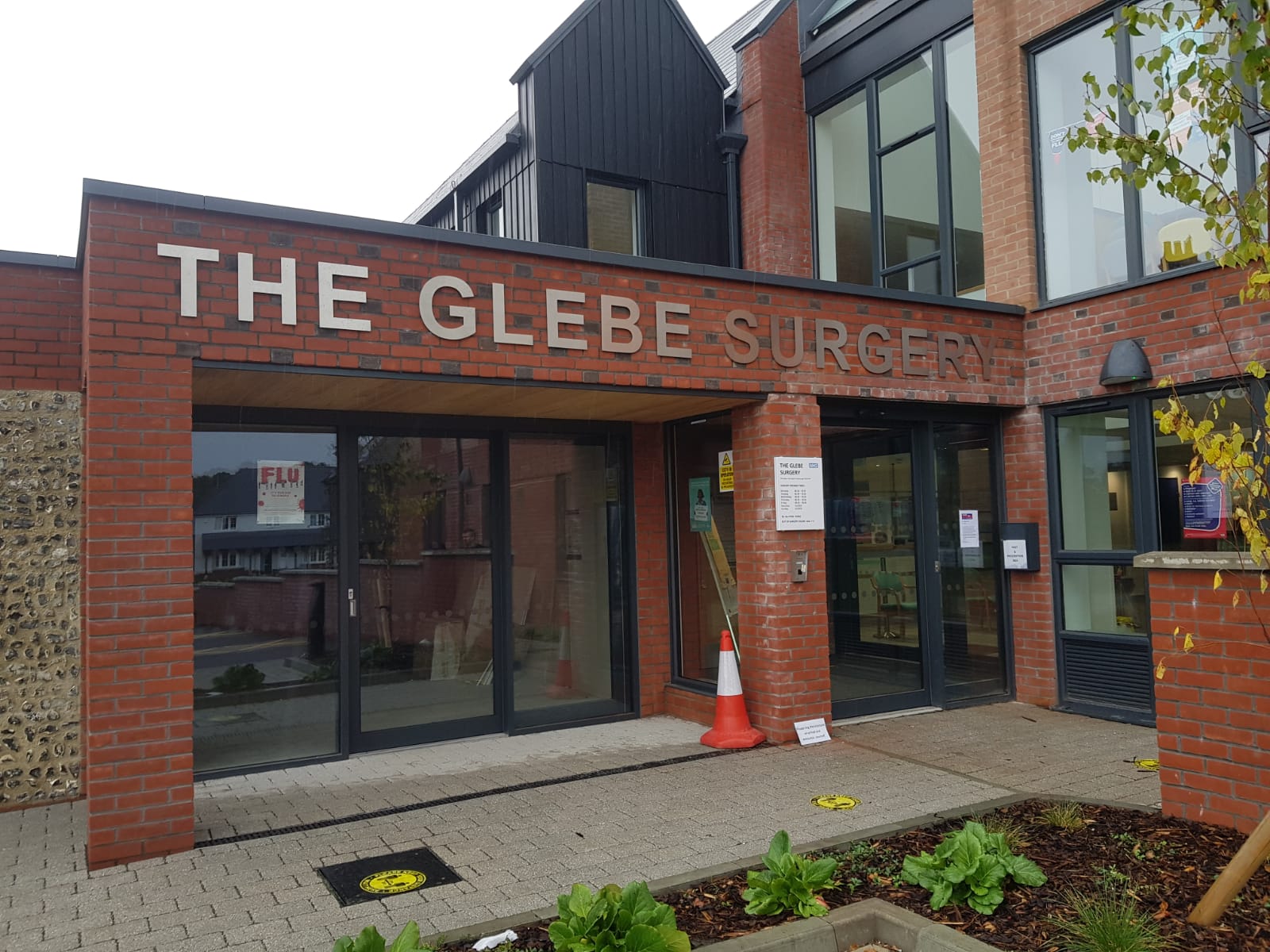 The cost of new signage for your West Sussex business depends on several factors. The size and number of signs you require, the materials you choose and the final installation can all impact the cost. But there are also hidden costs that can push up your total spend and have a negative impact on your… Continue reading Signage: the hidden costs to watch out for
---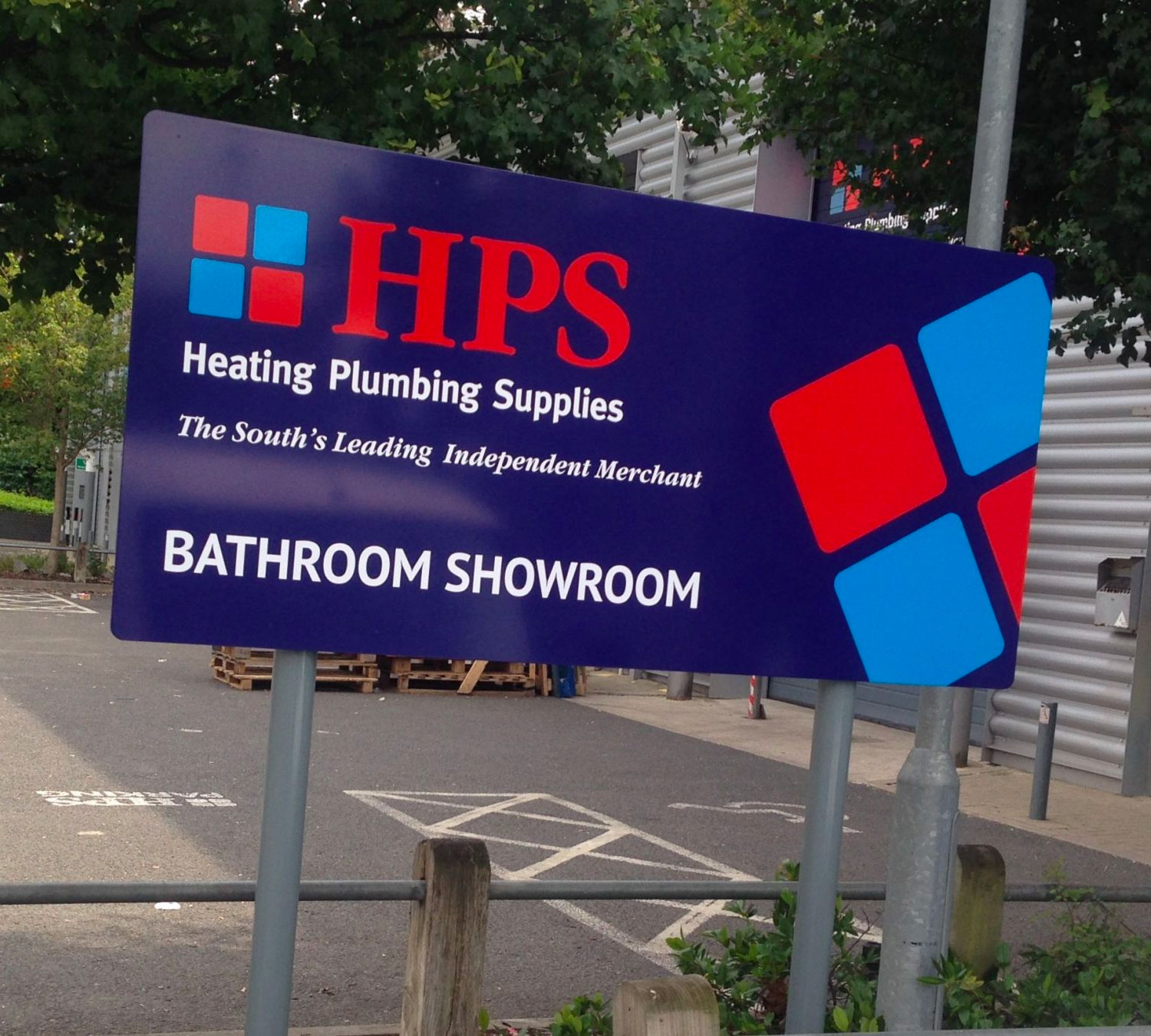 If your business needs better marketing, and you need signage and a range of posters, banners and A-frames consider the benefits of working with just one signage company. Think about the impact of wrapping your car with your distinct business graphics or outfitting your workers in a smart uniform embroidered with your logo. You already… Continue reading The benefits of using one signage company that does it all
---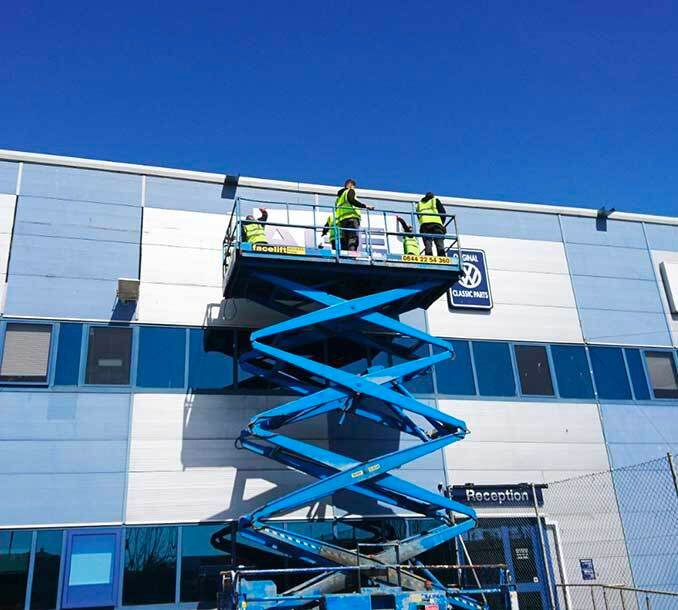 When you're choosing a signage company in West Sussex, value for money, flexibility and experience will all be top of your list. But it's also worth checking its accreditations. It's a quick and easy way to assess its professionalism and the quality of its work. What is signage accreditation? If you want reassurance that you're… Continue reading Signage accreditations and using an accredited company
---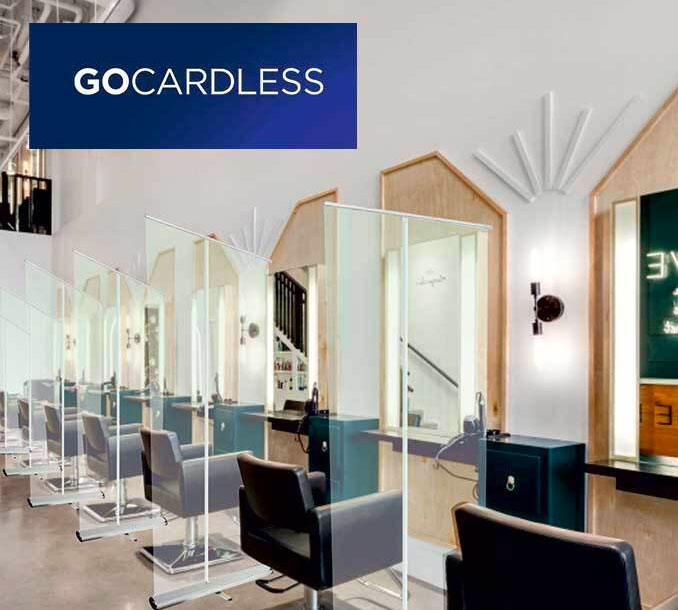 Signage for your East Sussex business can be a significant investment. If you want to take advantage of the benefits of business signs, our payment options enable you to finance your new, professionally designed signs with simple, flexible and interest-free repayment plans. Why invest in business signage? Are you looking to attract new customers to… Continue reading Signage: Why you should finance your business signs
---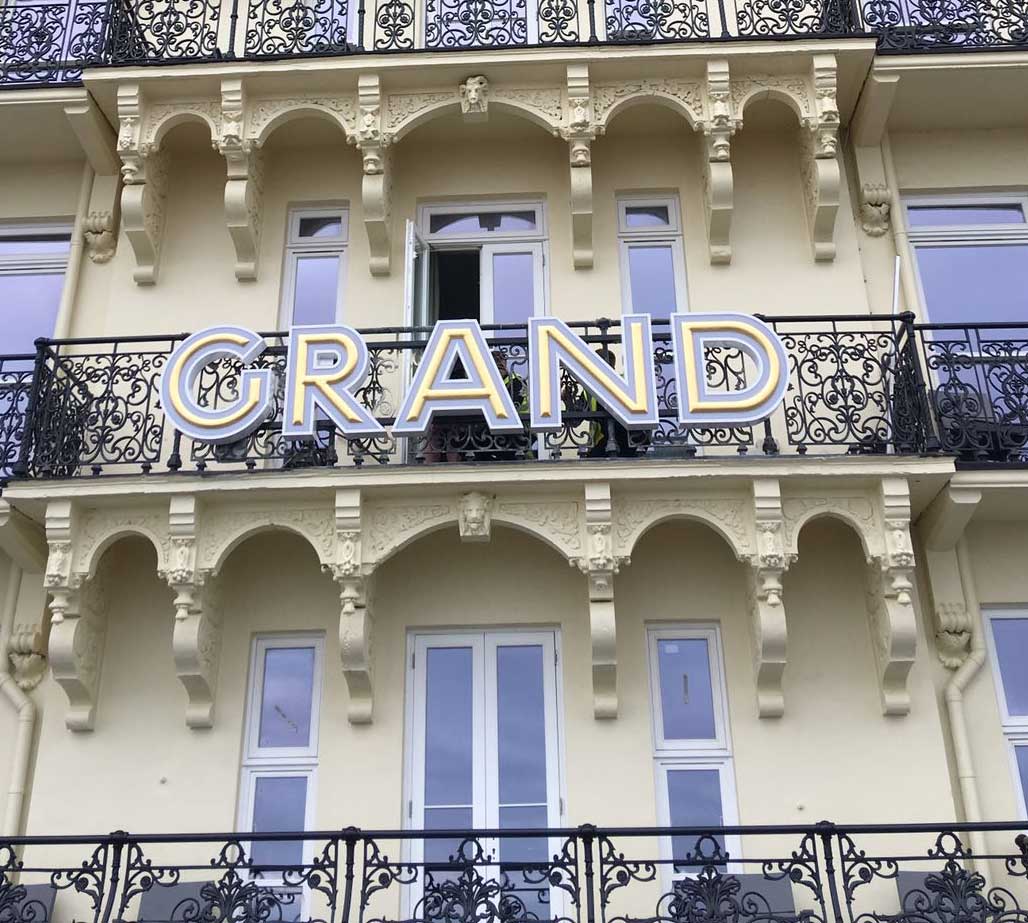 Signage is a great way to make sure your venue is Insta-worthy if you follow these tips for creating stand-out signs The more visually appealing your venue is, the more guests it attracts. In the Instagram age, your East Sussex hotel or wedding venue needs to pull out all the stops to create the moments… Continue reading Is your venue Insta-worthy?
---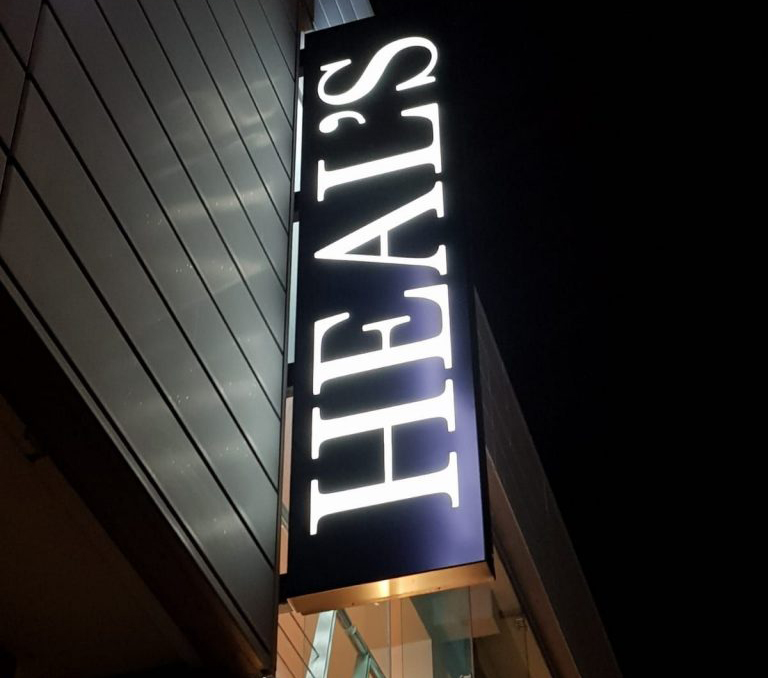 There are many benefits to changing to illuminated signage. Did you know that the per-lumen price of LED bulbs has fallen by a factor of fifty since they first came into use in the 1960s? In fact, LEDs are so cost-effective that there really is no excuse not to use them for your illuminated signs.… Continue reading Illuminated signage – why change to LEDs?
---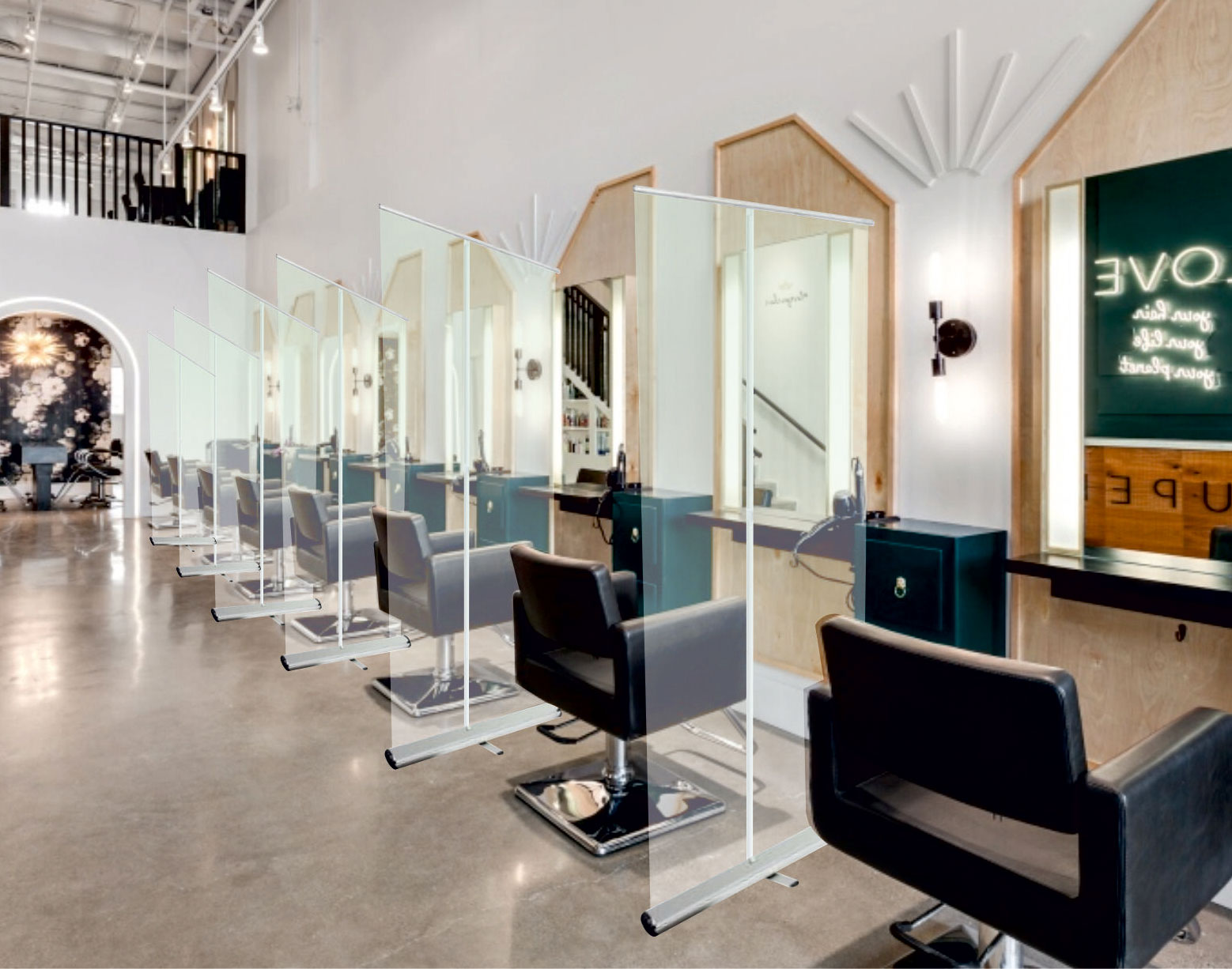 Are you ready to get back to business with the right signage? Then you'll need signs that keep your business Covid-safe while announcing to the world that you're back in action. There's no better way to achieve those goals than with custom signage designed to safeguard your customers and employees. Our new Back to Business… Continue reading Back to Business Signage – Keeping Everyone Safe
---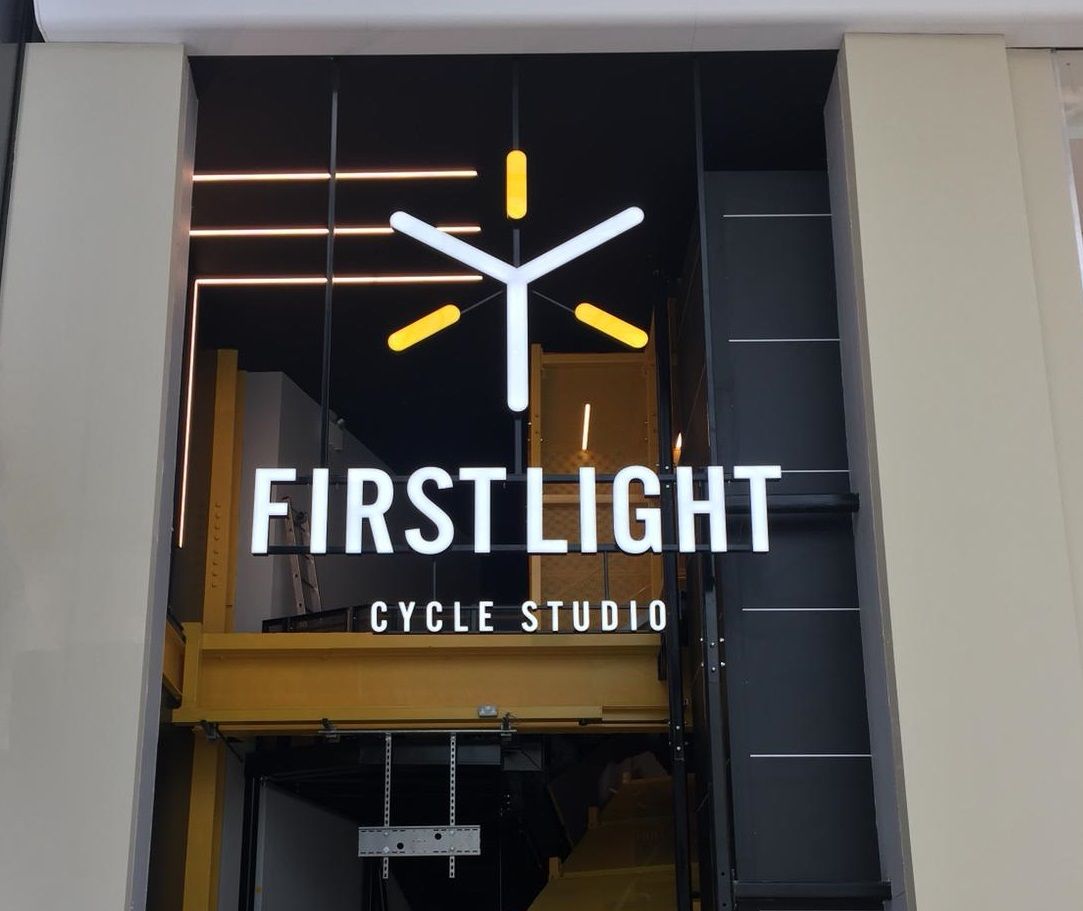 Every sign you create is an opportunity for you to communicate with your customers whether your business is located in London, or anywhere across the country. Strategic signs and consistent messaging will help communicate your brand's story, boost recognition, trust and ultimately, sales. Signs no retailer can ignore Your signs should direct, inform and be… Continue reading How Strategic Signage In London Can Boost Your Sales
---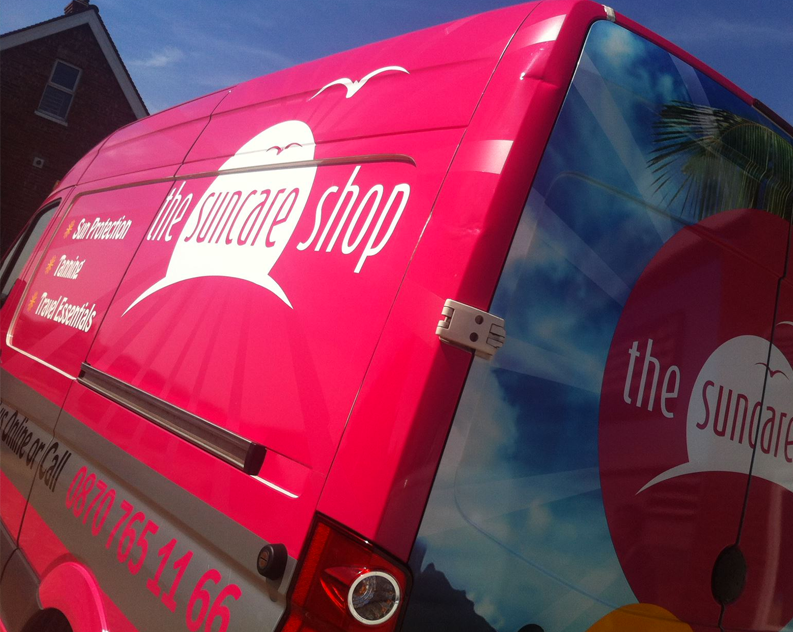 The vehicle wrap industry is a dynamic and ever-changing one, with new colours, designs and styles of wrapping emerging all the time. You may not be keen on the latest Vehicle Livery trends, and they may not be a match with your business now, but trends have a way of filtering into the mainstream, making… Continue reading The latest in Vehicle Livery for 2020
---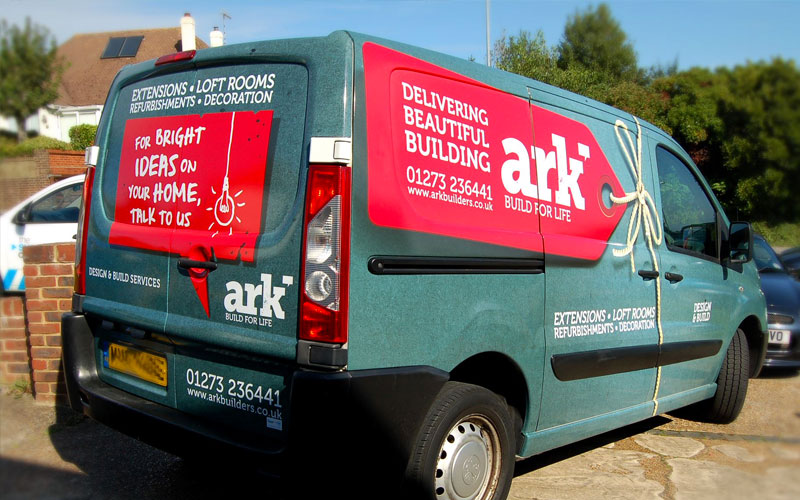 How much does a vehicle wrap cost? There are a variety of factors that can affect the price, and once you have taken that into account, an investment in a full vinyl wrap is a great low-cost marketing channel for your business. How is the cost calculated? There are several factors that need to be… Continue reading How Much Does a Vehicle Wrap Cost?
---