Professional Signage Survey

The Sussex Sign Company offers a professional signage survey and sign audit service.
Sign systems need to be practical and easily understood by the end users. A signage site survey is required to ensure pedestrian and vehicular access routes are well-planned with the appropriate signs purposed and located correctly. The survey includes but is not limited to wayfinding signage.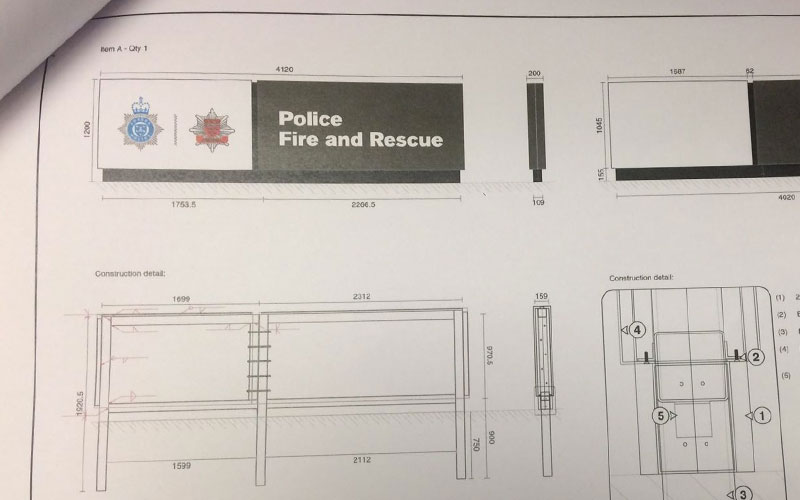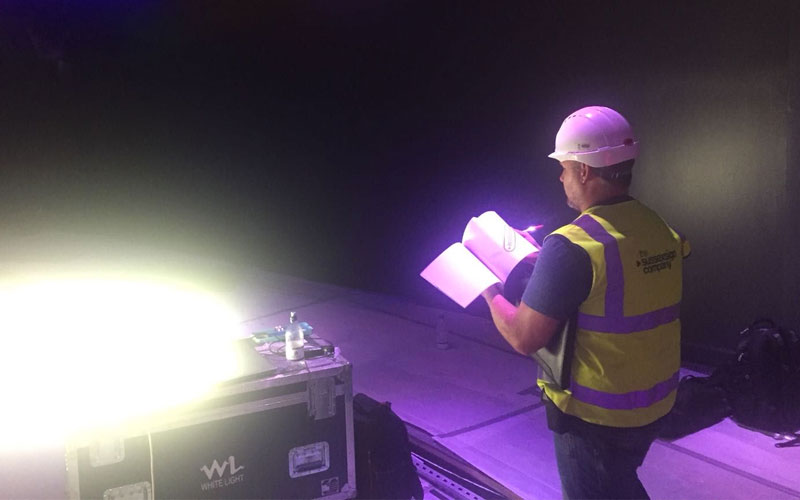 Our signage surveys and audits consider and take into account the following elements:
DDA compliant accessibility issues for schedules and designs.
Technical requirements, such as sign fixings and frameworks
Any special access requirements
Timetabling installation programs to reduce disruption
Installation safety for our installation team and your site users
Full risk assessments and method statements for signage installation
No matter what the size of the project, from a single-sign installation to a multi-building public sector estate – The Sussex Sign Company's experienced surveyors can complete a thorough signage audit and provide the detail that allows project planners to deliver the project, to your full satisfaction, the first time – with no surprises that could affect timetables or budgets.
To view some of our Recent Projects and Portfolio Work- Please Click Here
Send us a message
---
Our Services