Signage audits: London, Sussex, Hampshire, Surrey, Kent, Essex and The Home Counties.
A key part of the project planning process is the site survey which includes signage audits that are key to a safe and successful project.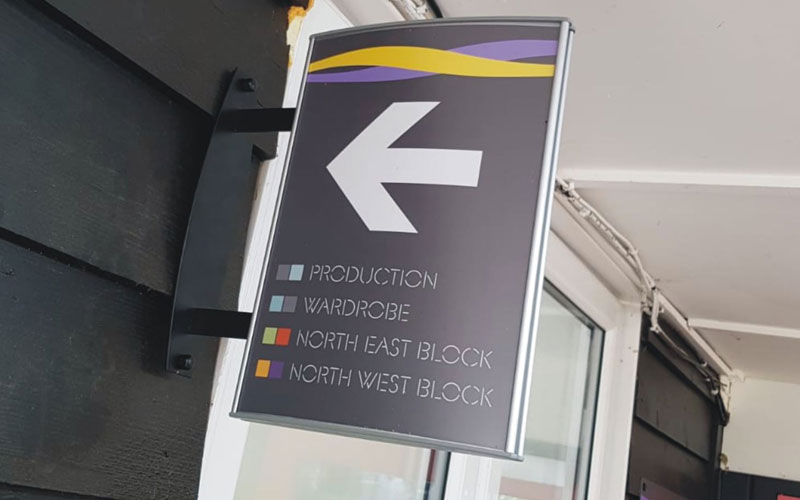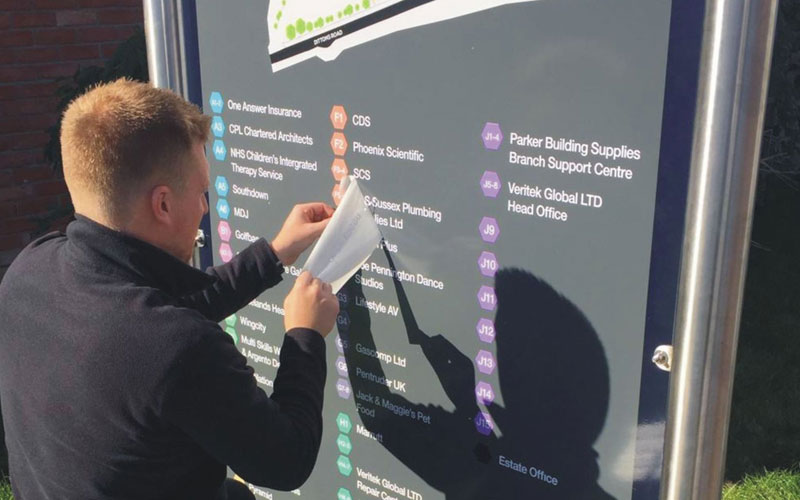 These functions include but are not limited to the following:
Existing signage is reviewed, and a thorough understanding of a project brief can be prepared
Sign programmes are designed and specified to incorporate physical and user practicalities
Pedestrian and vehicular routes and volumes are understood
The correct sign is specified for the location and purpose
Accessibility issues are fully incorporated into schedules and designs
Technical requirements, such as sign fixings and frameworks, are correctly specified
Special access requirements are incorporated
Installation programmes in the minimum amount of time
Minimal disruption is anticipated during installation
Installation safety is thoroughly planned, for both our installers and your site users
Regardless of the size of the project, from a single-sign installation to a multi-site rollout – The Sussex Sign Company's experienced team engage in a full consultative process during which we observe, evaluate, analyse and interpret, resulting in a precise signage brief which provides the details for project planners to achieve all of their objectives.
Send us a message
---
Our Services