Branding and Signage Design

The Sussex Sign Company: Branding and Signage Design
The design department is the link between the concept, the fabrication and installation of your branding and signage visions.
What do we mean by this? Let's briefly examine these concepts – they're of vital importance to your company.
What is a brand? Yes, it includes a logo, a slogan, and a company name. But it's much more than the combination of these elements. A brand is a set of images and perceptions of your company. Your brand is a corporate visual identity that embodies a promise or expectation of what your business will deliver – of what the consumer will experience.
Naturally, to be successful, a company needs to have control over these expectations and perceptions as much as possible. This is essential for two reasons: both in order to market your unique proposition to your consumers, and thus grow a boost in sales; and to ensure that your clients do not expect more than you are capable of delivering, which might lead to negative perceptions of your brand over time, along with all of the problems for your business that this brings.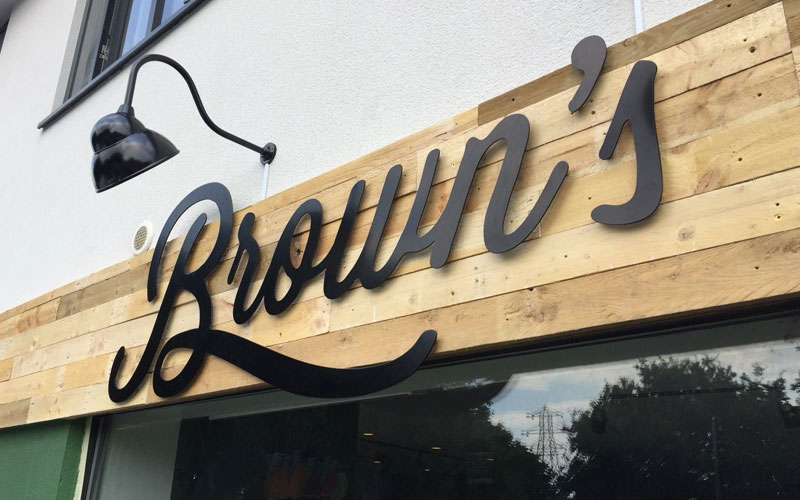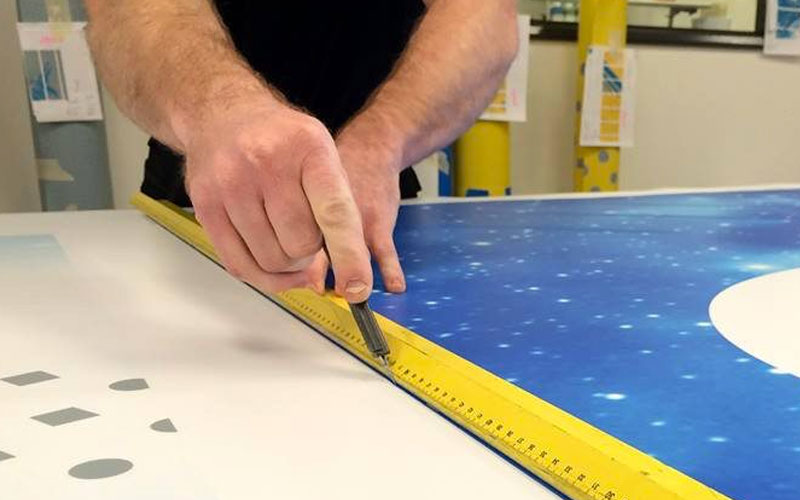 Consistent Signage Design
Signage design is an art in itself, and The Sussex Sign Company can provide you with a full design service with regards to your branding and signage.
We can also offer you a full consultation service with regards to advising you of the best signage solutions to suit both your brand and your budget.
With qualified in-house designers, The Sussex Sign Company can offer you full design service capability; we can start with an open brief or interpret your own vision and ideas from a consultation with one of our team at our offices.
We have the skills to create signage that will enhance your brand and also meet specific functional requirements.
A great deal of the work The Sussex Sign Company carries out is commissioned through sign specifiers, such as marketing consultants, designers, architects, shop fitters and commercial interior designers.
Our extensive knowledge and experience enable you to make the considered concept, technology and material choices within realistic budget parameters.
The end result is a quality solution, custom-made to your specification and project-managed to meet your budgetary and timing requirements.
To view some of our Recent Projects and Portfolio Work- Please Click Here
Send us a message
---
Our Services