Directional Wayfinding Signage

Wayfinding Sign Systems
Wayfinding and Directional signage can be manufactured in many different and creative ways. It is often forgotten about but is in fact an important part of any signage system in any large or small building alike.
Wayfinding can be manufactured as a Fingerpost system, post and panel system, acrylic wall mounted systems, office signs and directional street signage.
Good quality, well-designed wayfinding systems should be seen but not noticed, allowing you to find your way around seamlessly without being conspicuous by their presence.
The Sussex Sign Company are happy to give advice on the best wayfinding systems for your building or organisation so your signs are attractive but not intrusive. To ensure your wayfinding signage is working we can manufacture, design and install the perfect system for you.
To view some of our Recent Projects and Portfolio Work- Please Click Here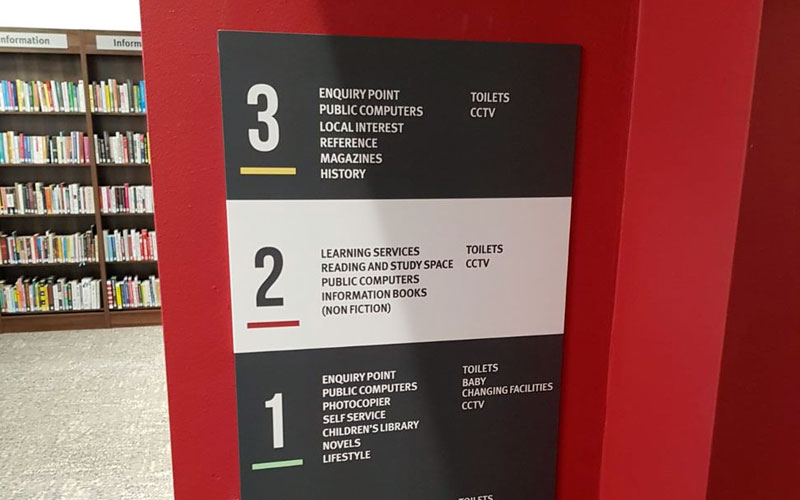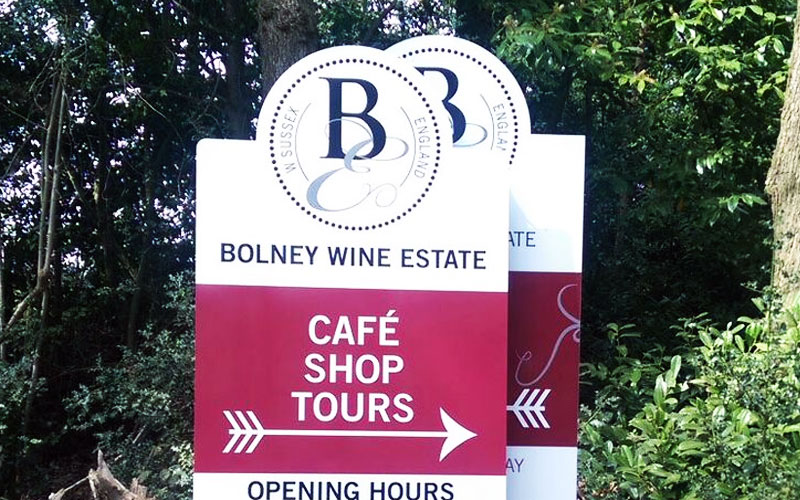 Modern Internal Wayfinding Signage
Modern Wayfinding signs are a great way of helping clients or visitors to find their way around your building in an orderly way.
Whether it is to direct someone to a department or to show them the way around the building, wayfinding systems can add a touch of class to any building or signage system.
Manufactured in acrylic, aluminium or a bespoke slat system wayfinding signage is a must for any large establishment like a School, College, Hospital or University campus.
We can help you specify, design and install the best possible system for your university, school, hospital or leisure facility ensuring your staff and visitors can work efficiently and seamlessly.
Send us a message
---
Our Products