Internal signage and vinyl wall graphics

Internal signage for offices, restaurants, hotels, schools, leisure facilities, shops and hospitals
We can achieve some fantastic effects in your office, restaurant, hotel, school or leisure environment with a range of graphics and internal signage solutions.
Office environments were once boring places to work, but this is frequently no longer the case with more businesses investing in improving their working environments for staff. We can design and install full digitally-printed wall wraps or vinyl graphics to enhance and improve your office, health centre, college, shop or factory environment.
Here are just a few suggestions:
Crystal etch frosted vinyl graphics
Crystal Etch or frosted vinyl can be used extensively to break up a wide expanse of glass with designs, company logos, vision statements or fun company messages to staff, clients and the wider public.
To view some of our Recent Projects and Portfolio Work- Please Click Here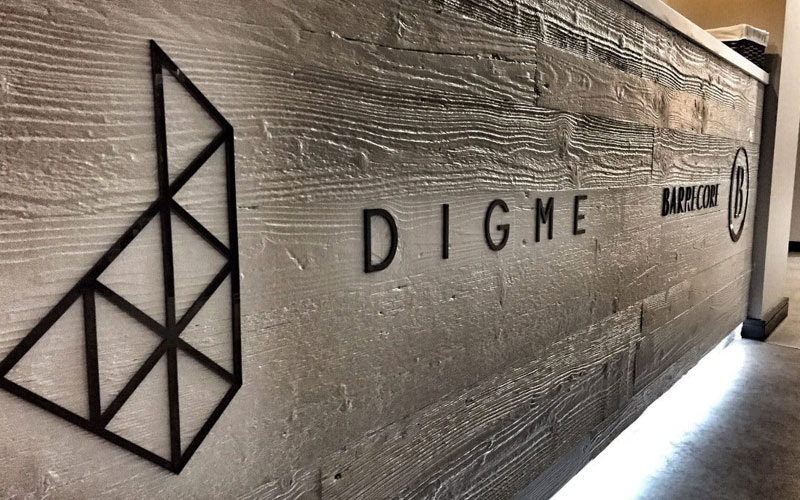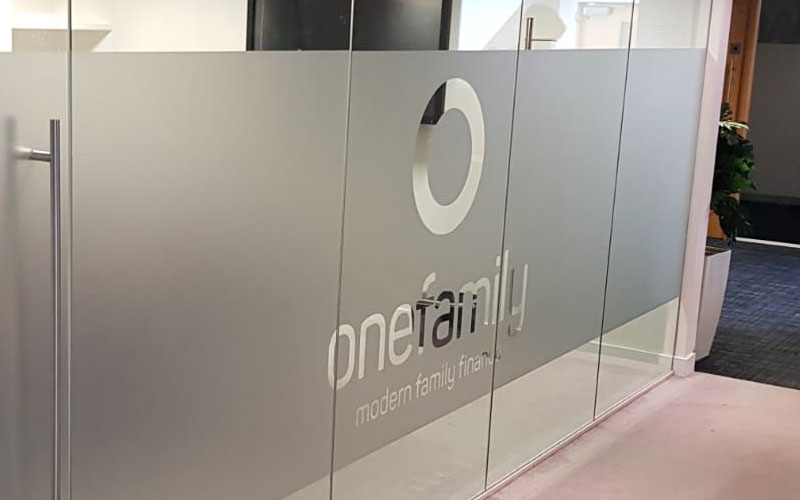 Internal signage to enhance the workplace
Internal signage is much more than just directional and wayfinding signs. Planned correctly, it can enhance your branding with inspirational messages, high quality illuminated reception signs and provide a very powerful image of your company.
Our wayfinding systems can add a touch of class to any building and can be manufactured in acrylic, aluminium or a bespoke slat system dependent upon your accessibility needs and budget.
Flat cut letters for internal signs
Flat cut letters are a cost-effective way of ensuring your sign looks professional and stylish. Flat cut letters can be made out of many materials including acrylic, aluminium, aluminium composite, Foamex, stainless steel, MDF and wood. They can also be painted in many different colours to match your corporate identity.
Vinyl wall graphics
We can personalise your office or business interior with any full-colour text, illustration or photo with vinyl wall graphics. We have a trained design team that is happy to assist with any project in the UK whether you have a design in mind or need some inspiration.
Wall graphics and digital wallpaper can look stunning and is far more cost effective than you think. Brighten up a boardroom, restaurant, gym or dance studio with a message in individual letters or a whole wall in full colour.
Send us a message
---
Our Products